Innovative Coating Solutions Sydney from Mirotone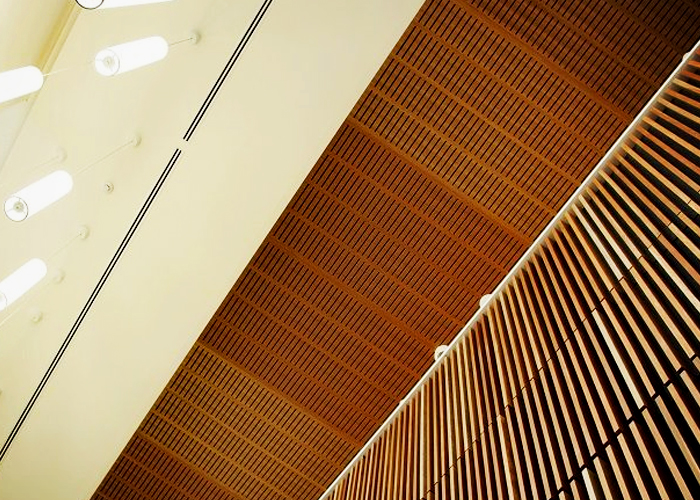 The innovative coating solutions from Mirotone provide more than just aesthetic appeal. They boast excellent surface protection against extreme weather conditions, and retention of a long lasting sheen and durability even after years of application. They provide coating solutions for almost any substrate, be it wood, glass, or metal. Coatings protect and embellish furniture, fixtures, wall, floors, and mouldings via spray, vacuum, curtain, or roller, or by dip coating.
Mirotone promise an innovative coating solution for various applications including:
Wood Coatings
Polyurethane Coatings
Mirotone Floor Coatings
Polycure Floor Coatings
Glass Coatings
Metal Coatings
Specialty Coatings
ICA Coatings
Print and Packaging Coatings
Miritone also provides excellent customer service backed by comprehensive technical support, working closely with customers for quality assurance. Visit www.mirotone.com today for more information.