Colour Sealants from PASCO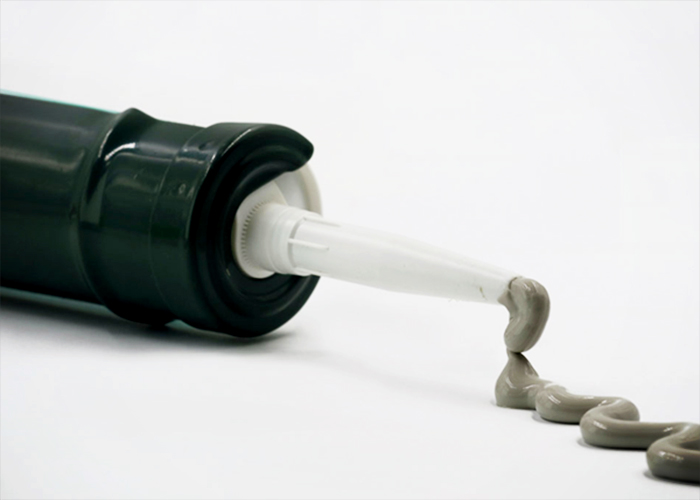 Look no further than PASCO for the supply of colour sealants for all your construction needs. If you need to seal expansion joints and gaps for your large or small project, the team can provide you with almost any sealant solutions in a wide selection of colour options so they complement your existing decor. All colour sealants from PASCO are flexible and easy to apply, and they also produce an excellent neutral cure.
The range includes;
Hypersil 911 Glazing - 100% Neutral Cure Silicone
Hypersil 912 Sanitary - 100% Neutral Cure Silicone
Hypersil GP - General Purpose Silicone
Hypercryl 363 - Siliconised Acrylic Latex Sealant
PascoFlex PU25 - Polyurethane Sealant
The intimate market knowledge of PASCO ensures that you're getting the best colour sealant for your construction project. Apart from their product offering, they also provide specialist advice to clients and stakeholders. Whenever you need a colour sealant for your project, don't hesitate to reach out for their help. For more information, contact www.pasco.net.au today.