Mascot Engineering grating systems hit the road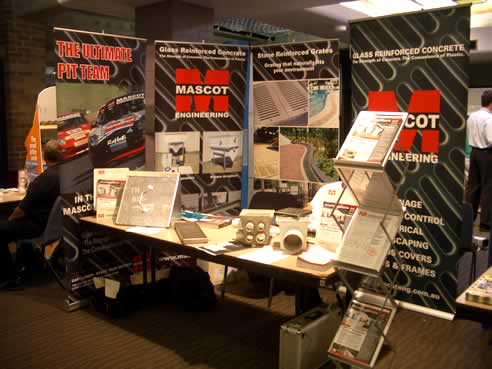 We've been hitting the road in 2007 with the Master Plumbers NSW Metro & Regional Trade Shows. For the second year in a row, the NSW Master Plumbers Association has organized trade nights throughout the state.
These nights are informal get-together's that give you the opportunity to talk face-to-face with our technical sales team and to see some of our new products. The shows are free, with refreshments and finger food available.
If you would like more information, just call our Sales Team on 02 9644 1044.