Decorative Exterior Mouldings by CHAD Facades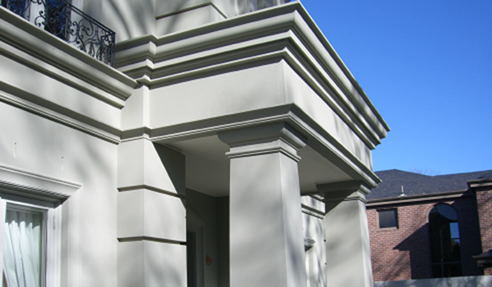 Decorative exterior mouldings are architectural elements that are designed and intricately moulded to deliver distinct features that evoke a sense of romanticism and timeless elegance. Decorative exterior mouldings also allow design flexibility for major industry specifiers like architects, interior designers and property owners.
CHAD offers an impressive array of high-performing, durable yet lightweight decorative exterior mouldings that give life and character to a structure. CHAD uses modified extruded polymers for the range of decorative exterior mouldings that recreates the traditional designs of Victorian and Federation era. The smooth and even surface of exterior mouldings makes it easy for any texture coating or paint to adhere to its surface. It also blends well with the modern and contemporary architecture.
CHAD Architraves
In classical architecture, architraves refer to a beam placed on top of two vertical columns. Architraves are used to establish a theme, whether it's Victorian or Art Deco, to give colour and ambience. Aside from their decorative purpose, architraves are strategically placed around doors, windows or other openings to hide unsightly gaps or cracks caused by the shifting and settling of building materials.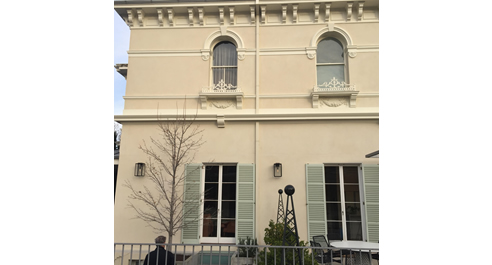 03 9544 8899
Warehouse: 1366 North Rd, Oakleigh South, Vic, 3167, Showroom: Crn North & Warrigal Rds, Oakleigh, Vic, 3166