Acrylic Decorative Pieces for Melbourne Cup by Allstar Plastics
Standout Decorative Pieces for the Race that Stops the Nation!
Melbourne Cup is a time when all of Australia splashes out for the day, gets decked out in their best attire and enjoys the races. We were approached by an events company to create one of a kind decorative displays for this special event. The client wanted to create abstract flower shapes out of acrylic material. We worked closely with the clients to achieve the aesthetic they were after - creating several draft pieces before coming to the final product. Our fabricators spent weeks carefully thermoforming the coloured acrylic sheets into these works of art.
As well as having many practical uses in construction, architecture and design, acrylic can also be used to create beautiful decorative pieces. We love getting to work on custom pieces and bringing life to your designs with each new project.
Go to www.allplastics.com.au to find out more about acrylic decorative pieces today.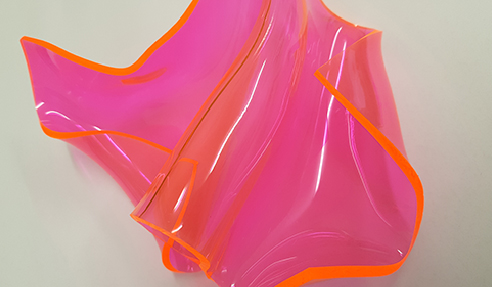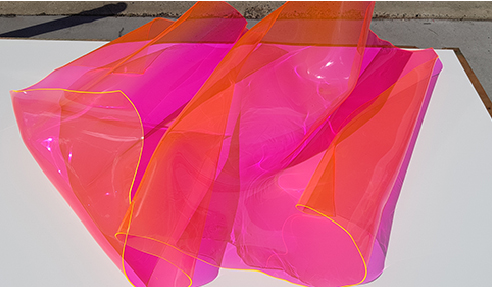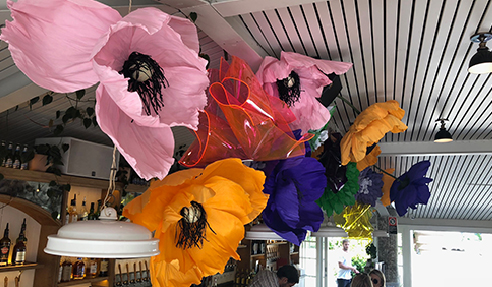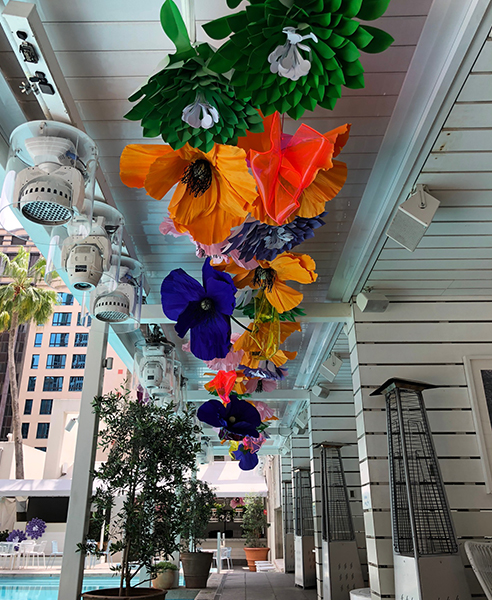 1300 467 527
Unit 1-7, 25 Bailey Crescent, Southport, QLD, 4215