ev80 External Venetian Blinds - New Specifier Portal by evaya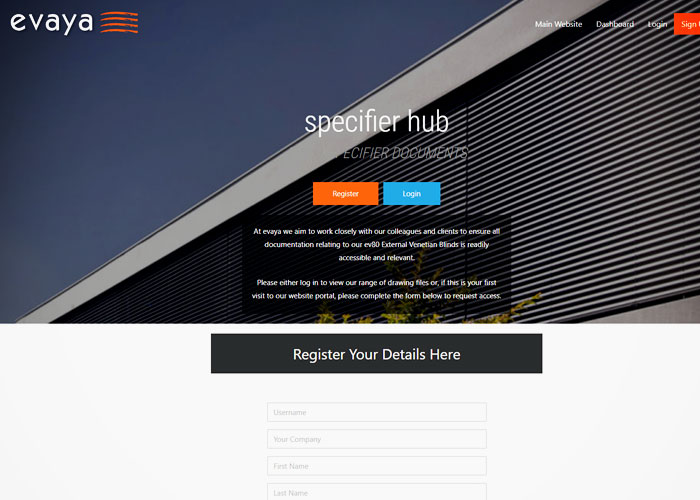 Market leader in the manufacture of external venetian blinds, evaya is pleased to announce a major upgrade of their website to better serve the needs of their customers. The evaya website has been integrated with a new user-friendly specifier portal that provides customers easy access to their product blueprints and associated BIM, ArchiCAD, CAD, and AutoDesk Revit formats. Evaya ensures that all information about their ev80 external venetian blinds are readily accessible via their specifier portal.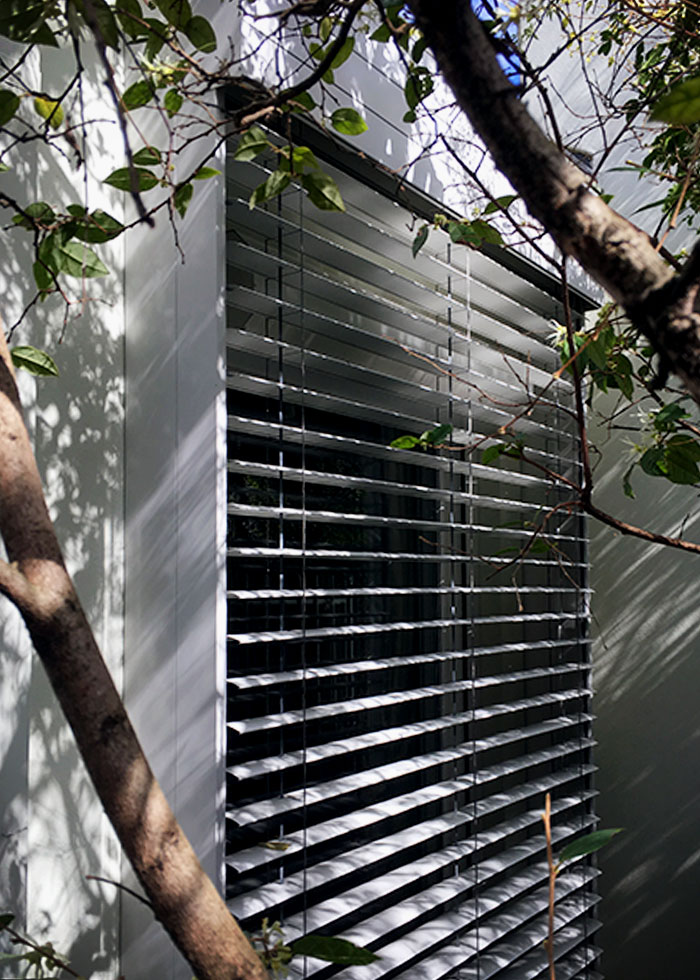 About Evaya
Evaya has pioneered revolutionary shading systems in Australia. Their flagship product, the ev80 external venetian blinds is engineered using the latest manufacturing technology, boasting impressive high-performance solar control combined with striking designs and finishes. It outperforms every traditional blind on the market.
To request access to evaya's range of drawing files relating to their ev80 external venetian blinds, visit www.evaya.com.au today.