External Venetian Rolled Edge Slat Colours from Evaya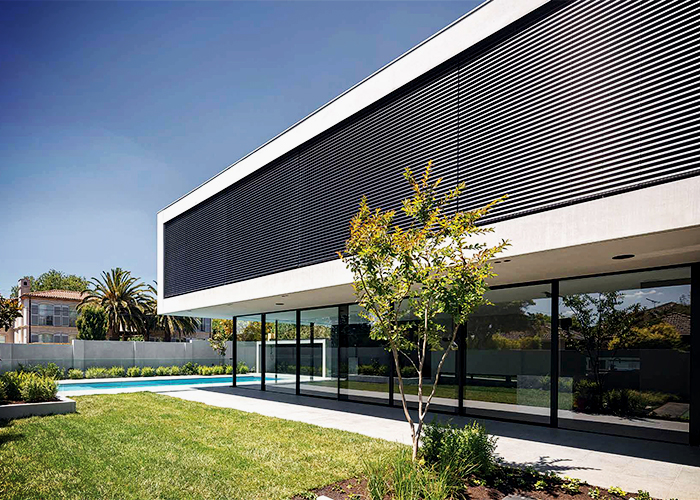 Stay atop the latest architectural trends with these elegant external Venetian rolled edge slat colours from Evaya. Available in multiple colours with each designed to evoke a different feel, so make sure to go for a look that will best reflect your taste or your existing architecture. If the colour you desire isn't available from Evaya's standard range, the team can also create a custom coloured rolled edge slat, which you can check and confirm before production.
Evaya's standard colour range includes;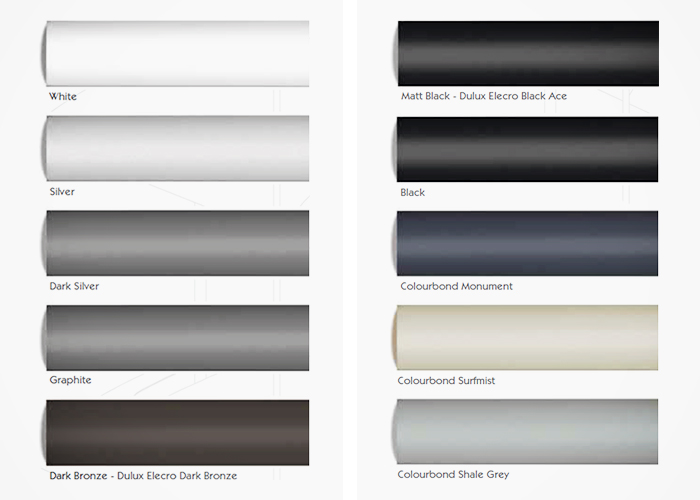 Exclusively rolled formed on their state-of-the-art manufacturing premises using cutting-edge technology and operating systems, rest assured that your external Venetian rolled edge slats will last without losing their aesthetics or stability. They are also treated with titanium dioxide (Ti02) photocatalytic coil coating nanotechnology, which decomposes organic dirt particles that are adhering to coated surfaces.
Learn more about external Venetian rolled edge slat colours from Evaya by heading over to www.evaya.com.au today.