BGC™ Durafloor Flooring Available from Hazelwood & Hill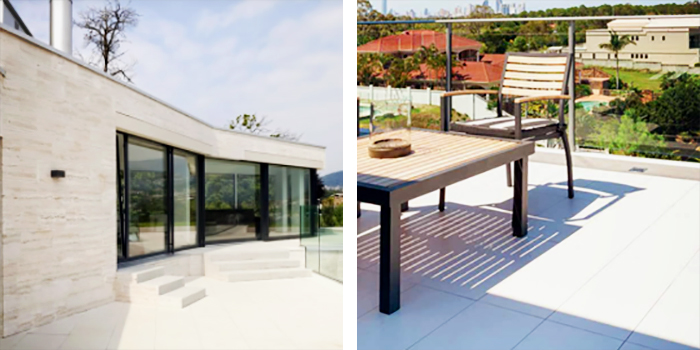 Hazelwood & Hill provides complete sales and service advice for BGC Durafloor™ flooring to meet your specific requirements. BGC Durafloor™ is superb for interior wet areas such as bathrooms and laundries. You can also specify Durafloor™ for a variety of exterior uses. Choose Durafloor™ for balconies, verandahs, and sundecks.
Where premium quality is your main concern, insist on Durafloor™ as a total floor solution;
Easily installed using traditional gun nailing methods.
Reduces installation costs compared to standard compressed sheet.
Uses same tongue & groove technology as traditional sheet flooring such as Structaflor®.
For further information, please direct all your enquiries to our sales team via www.hazelwoodhill.com.au.