Improve Construction Work with Heat-Resistant Insulation Materials by Bellis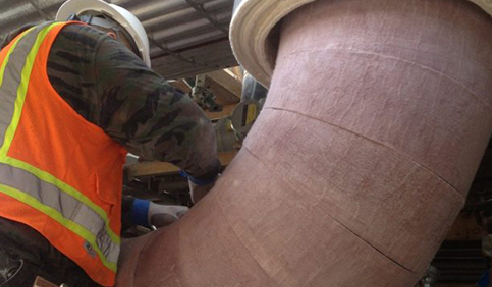 Bellis Australia has been receiving positive feedback for their extensive range of heat-resistant insulation materials for thermal, cryogenic, and acoustic applications. Successfully improving construction work with quality insulation materials and services for more than four decades, the Queensland-based company has established a solid and trusted partnership with the major engineers and specifiers across the globe.
Heat-Resistant Insulation Materials by Bellis Australia
Corafoam
Corafoam is a low-density foam that boasts a first-rate insulating power. In account of its low thermal conductivity and high insulation values, Corafoam is ideal for cold and cryogenic temperature applications.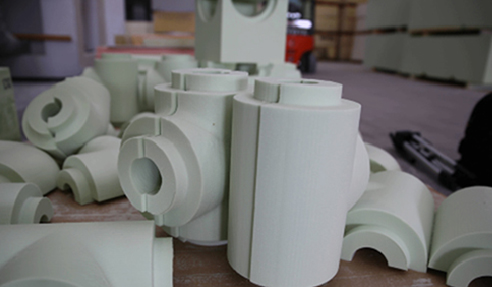 Its closed cellular structure prevents moisture and vapour penetration, increasing lifetime value and thermal insulation of tanks, LNG vessels and pipework, plus mobile or stationary refrigeration.
Foamglas®
Although lightweight, Foamglas® has a rigid and closed composition made of sealed glass cells. It resists harmful moisture, organics, vapours, and many harmful chemicals that contribute to an early deterioration. Despite temperature extremities, Foamglas® is dimensionally stable that can operate for the longest time.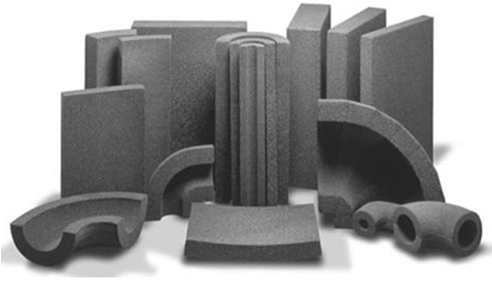 Additionally, Foamglas® promotes safer and faster construction work; it can be easily carried by hands and is installed in a quick span of time. It is typically installed in homes from pipework to tanks or vessels in an industrial setting.
Pyrogel and Cryogel
Bellis Australia also supplies heat-resistant insulation materials based on aerogel technology, the Pyrogel XTE/XTF and Cryogel Z. Pyrogel XTE/XTF is commonly used as the first-level of protection in high-temperature applications, while Cryogel Z is used in cold and cryogenic.
Both aerogel materials are highly regarded in the construction industry because of their excellent thermal insulation performance. Pyrogel and Cyrogel have a reduced thickness as compared to traditional insulators, leading to an easier installation.
Rockwool
Rockwool products allow for an ideal interior climate and acoustics for the whole year round. Made with lightweight materials, this heat-resistant insulation material can be custom-made and shaped depending on the required specifications. Rockwool is commonly employed to provide insulation and protection to pipework, vessels, tanks, and commercial or residential floors and walls.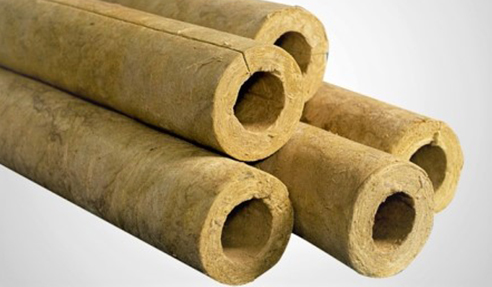 On top of its ability to conserve energy, Rockwool also promotes a comfortable and safe work environment for small to high-risk industries.
For more information about Heat-Resistant Insulation Materials from Bellis, visit www.bellis.com.au today.