Quality Imported Building Products from Sourcecorp Group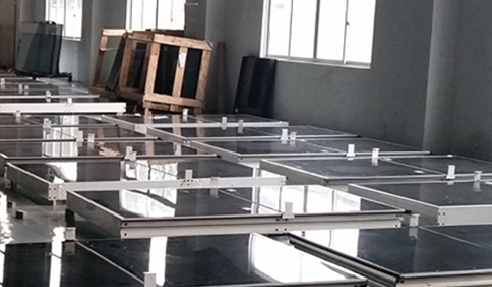 For 18 years, Sourcecorp Group continues to provide quality imported building products for the Australian building and construction industry.
As the demand for medium and high-density construction continues to grow, many industry specifiers are upgrading their procurement management as a result of local price escalation. Sourcecorp takes responsibility of the procurement for projects with high-quality imported building products for clients.
Below are some of Sourcecorp's imported building products sourced for construction projects on a full container supply basis:
Aluminium windows, doors and louvres
Fireproof panels
Joinery and quartz stone
Waterproof wall panels
The Sourcecorp Group is relentless in improving their processes through continuous inspection of manufacturing facilities, establishing clear lines of communications in every level of the supply chain, and strict compliance with the Building Code of Australia.
For further inquiries on quality imported building products and procurement services, visit Sourcecorp's new website at www.sourcecorp.group today.