Why Choose Wilkins Windows Exterior Timber Bifold Doors?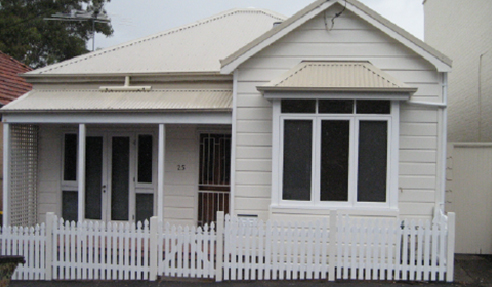 Major designers and specifiers are highly recommending the use of exterior timber bifold doors because of their ability to save a large amount of usable space when compared to traditional swing doors. Built with two panels connected by hinges, it folds in the centre when opened. A handle set is also installed in the middle of the door so it can be easily opened from the middle hinge.
Exterior Timber Bifold Doors from Wilkins Windows incorporates the finest top-grade Merbau and Western Red Cedar, which are both regarded as an ideal timber for windows because of their robust properties.
The exterior timber bifold doors also excel for their thermal and acoustic insulation. Wilkins Windows offers a thickly laminated glass with double glazing in which two insulated glass panes are fixed together at a distance of 20mm.
Additionally, Wilkins Windows provide a range of glass options from tinted glass to obscure glass in different textures, bringing elegance and sophistication to the exterior timber bifold door.
For more information about the Exterior Timber Bifold Doors, contact Wilkins Windows or visit www.wilkinswindows.com.au today.