Superior Insulated Concrete Floors Melbourne from Insulbrick ICF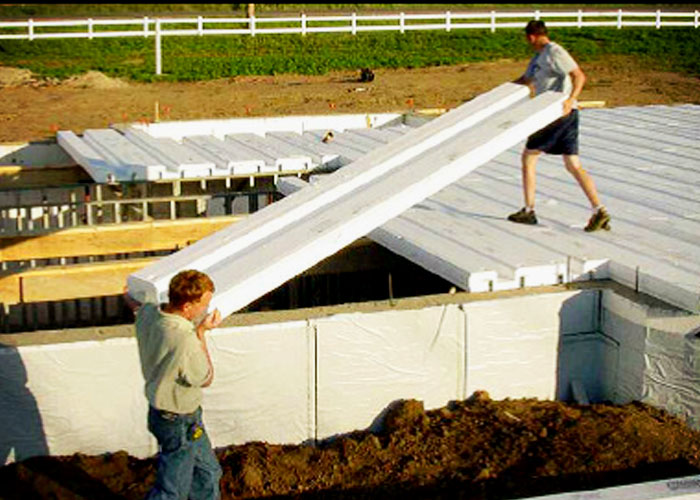 Insulbrick ICF has raised the bar with their superior insulated concrete floors. Based in Melbourne, the company are the masterminds behind this highly developed EPS-based flooring solution that is more cost-effective and easier to install than traditional concrete or deck floors. Insulbrick ICF took advantage of the versatility of EPS to innovate a high performance floor that will enhance the home efficiency without breaking the bank.
The Insulbrick ICF insulated concrete floor is ideal for residential, commercial, and industrial applications. Installation benefits include:
Lightweight EPS formwork.
Regulated indoor temperature.
Improved indoor air quality.
Minimised use of concrete and steel.
Superior thermal and acoustic insulation.
From manufacture to installation, Insulbrick ICF delivers insulated concrete floors in compliance with all relevant government and building regulations and codes. Assembly and installation must be done only by a trained and certified building contractor to prevent safety hazards that may incur due to incorrect construction practices.
Head over to www.insulbrick.com.au to learn more about Insulbrick ICF insulated concrete floors.