ICF Basements with Insulbrick ICF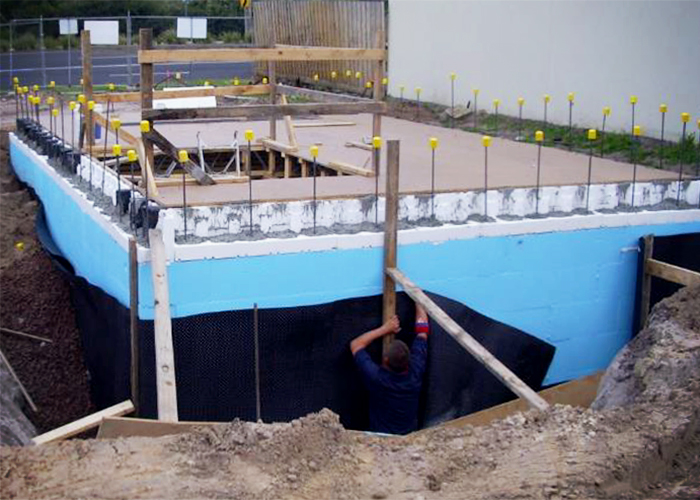 ICF basements are hugely beneficial to owner-builders and builders as they are so simple and fast to construct, plus will save them both time and money during the construction process. In the photo above we have waterproofed the basement to eliminate any possibility of moisture ingress.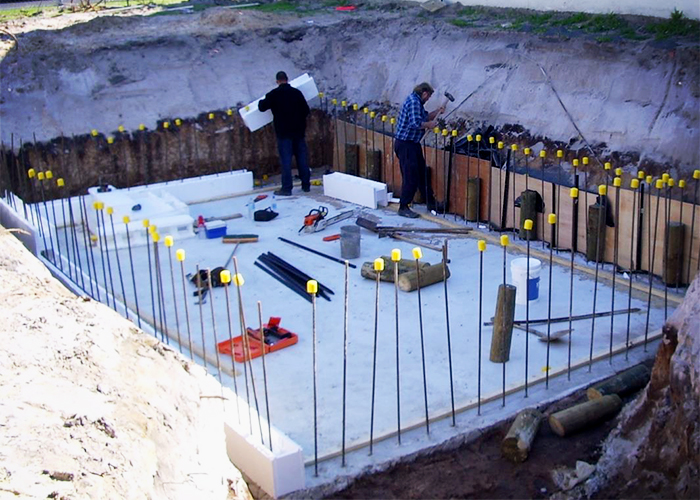 The ICF basement walls keep a home warm in winter and cooler in the summer as ICF has high thermal mass and a high R-value that keeps a basement comfortable during all seasons. ICF basements create the ideal space for a home office, theatre, or study as the reduction in noise level is considerably reduced.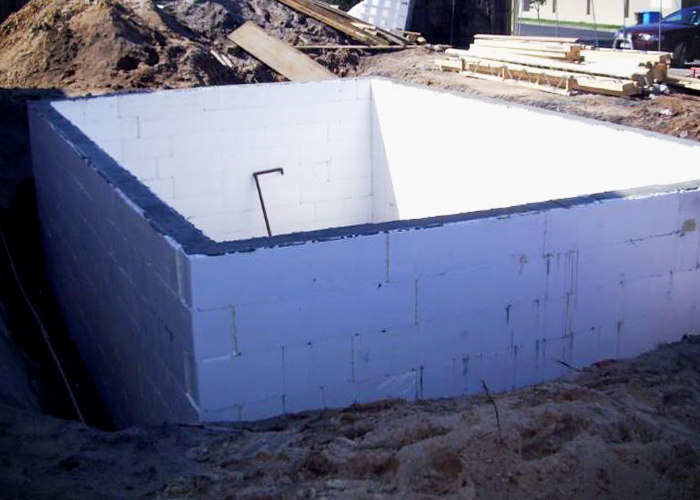 Contact us via www.insulbrick.com.au to find out more about our products and services.