High-Quality Aluminium Windows and Doors from Wilkins Windows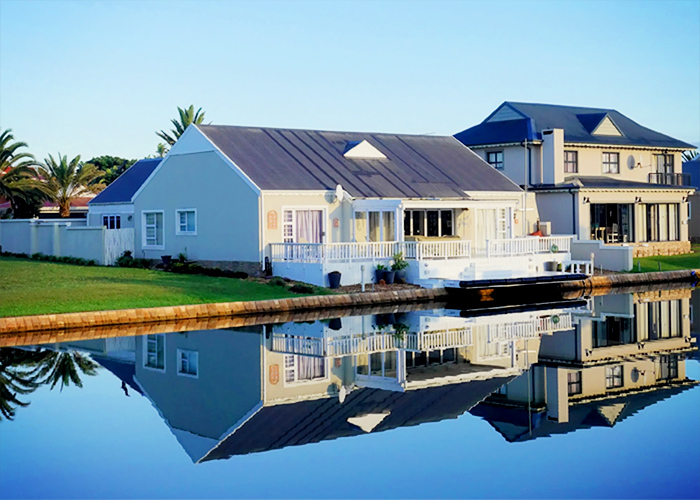 Australia's industry leader in the innovation and supply of world-class windows solutions, Wilkins Windows proudly announces the newest addition to their trade portfolio - high-quality aluminium windows and doors. Driven by their desire to work with a broader range of architects, builders, and specifiers, providing a new line of aluminium products atop their renowned uPVC and timber windows and doors.
Aluminium has been a popular material of choice for windows and doors since the 1970s, but the Wilkins Windows team adheres to a modern manufacturing process with the latest technology to ensure a range with higher quality and functionality. Wilkins Windows defines their aluminium windows and doors as structurally stunning, seamless, durable, and cost-effective, an ideal choice from a residential or commercial standpoint.
By choosing aluminium windows and doors from Wilkins Windows, you are guaranteed the following advantages;
Higher Durability
Aluminium is known for its strength and resilience when exposed to elements such as UV rays, extreme weather or temperature fluctuations, and harmful chemicals that can cause corrosion buildup. The use of high-quality aluminium windows and doors from Wilkins Windows guarantees extended product life with minimal maintenance, resisting common threats such as swelling, cracking, flaking, or warping.
Thermal Efficiency
Lightweight and malleable, aluminium can excellently seal windows and doors for better home or building efficiency. Effectively reducing heat loss, they enable a well-regulated indoor temperature regardless of exterior weather conditions and hence lower energy consumption over time.
Sleek and Modern Aesthetics
With Wilkins Windows' high-quality aluminium windows and doors, you are guaranteed a higher level of aesthetic value, and the ability to achieve a signature look without luxurious spending. Since aluminium is already a highly durable material, less material is needed to hold your window or door glass, providing a sleek, modern finish. They are also easily customised to desired shape, and size, or colour to complement your existing or new property.
Wilkins Windows offers high-quality aluminium windows and doors with single-glazed glass. For more information, contact Wilkins Windows or visit www.wilkinswindows.com.au today.