Heat Reflective Roof Membranes from Cocoon Cool Roofs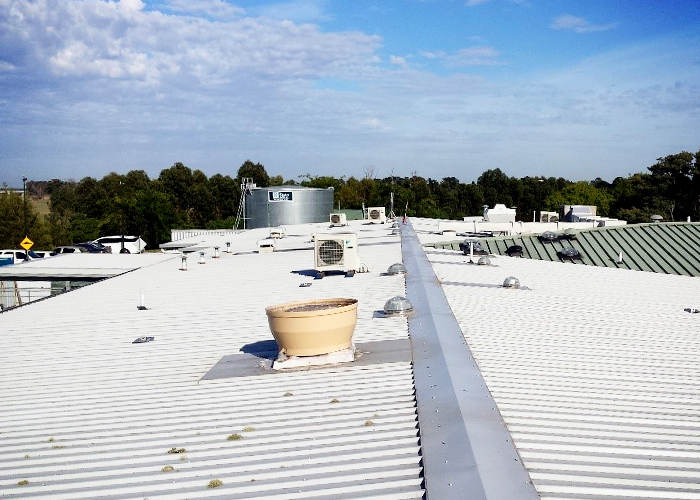 Cocoon Cool Roofs spearheaded the installation of heat reflective roof membranes for the Kooweerup Hospital in Victoria. The project included repairs and remedial works, initiated to improve the outdated roof structure while also enhancing its energy efficiency level. Particularly following the unfortunate rise of the average temperature in Australia, they needed a sensible solution that would help regulate their energy costs plus reduce their environmental impact.
Heat reflective roof membranes from Cocoon Cool Roofs are based on a 'cool roof' principle. They absorb solar radiation via their outer surface, preventing heat transfer from the roof to the space below. This cutting-edge solution has significantly reduced the temperature of the hospital by an incredible margin, cutting down the required cooling by up to 35%.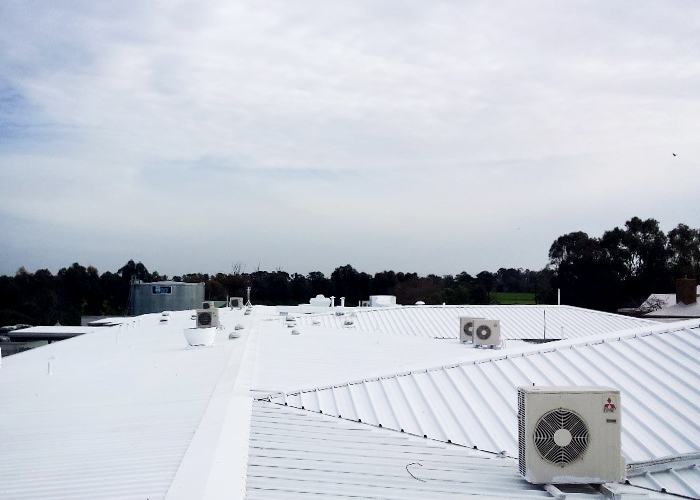 The installation of this heat reflective roof membrane from Cocoon Cool Roofs was also quick and simple. Handling the task on behalf of hospital management, their engineering department had more time to focus on more essential duties for the daily operation of the hospital.
Learn more about heat reflective roof membranes from Cocoon Cool Roofs by heading over www.cocoon.net.au today.