Reduce HVAC Emissions with Cool Roofs by Cocoon Coatings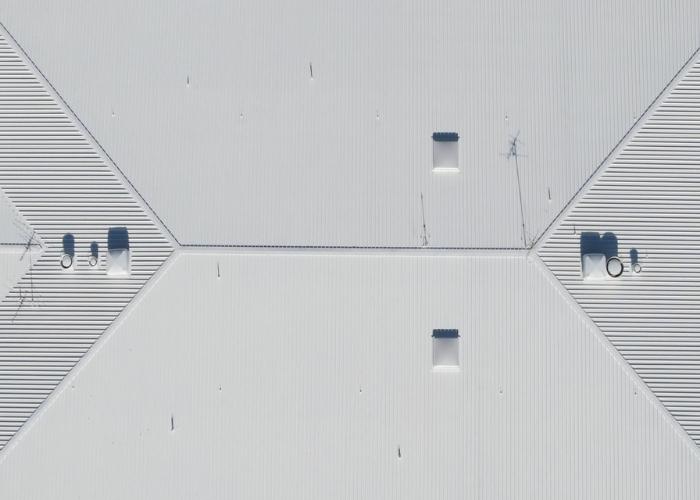 Looking for a way to reduce your building's temperature while lessening energy bills and contributing to environmental sustainability objectives at the same time? Consider investing in Cool Roofs by Cocoon Coatings. Installing this solar reflective coating can help you reduce HVAC emissions and cool down your building temperature, and provide numerous financial, social, and environmental benefits along the way.
Cocoon Cool Roofs by Cocoon Coatings is a solar reflective coating solution based on the 'cool roof' principle which reduces the absorption of solar radiation on external surfaces. This results in the reduction of building temperatures of up to 15 degrees in peak periods, which also helps in minimising the use of air conditioning by up to 50% yearly- and therefore, dramatically reduces the costs associated with energy consumption.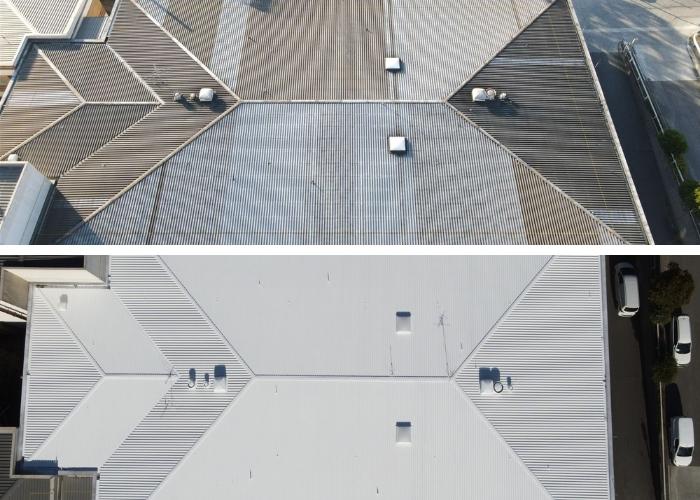 Before (top); After (below)- Cool Roofs solar reflective coatings by Cocoon Coatings
Thanks to Cocoon Cool Roofs solar reflective coatings, your business can thrive and save on energy costs with reduced environmental impact - all while enjoying the benefits of cooler building temperatures which can have a direct effect on your property user's welfare and quality of life.
For more details on how Cocoon Cool Roof help with reducing HVAC emissions, please head over to cocoon.net.au.