Roof Waterproofing and Restoration by Cocoon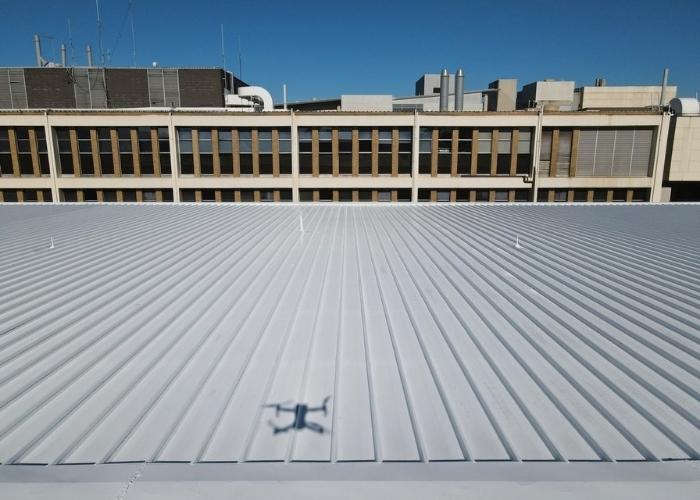 Cocoon Cool Roofs successfully completed the roof waterproofing and restoration for the Administration block on Monash Health's Dandenong Hospital. The roof needed repair and must be ensured that roof leaks and other issues such as rust didn't progress.
The project required that the waterproofing works to be done to a significant part of the roof must be carried out without disrupting the hospital operations. Cocoon Cool Roofs also provided a 10-year warranty on the cool roof materials, as well as the labour used for the project.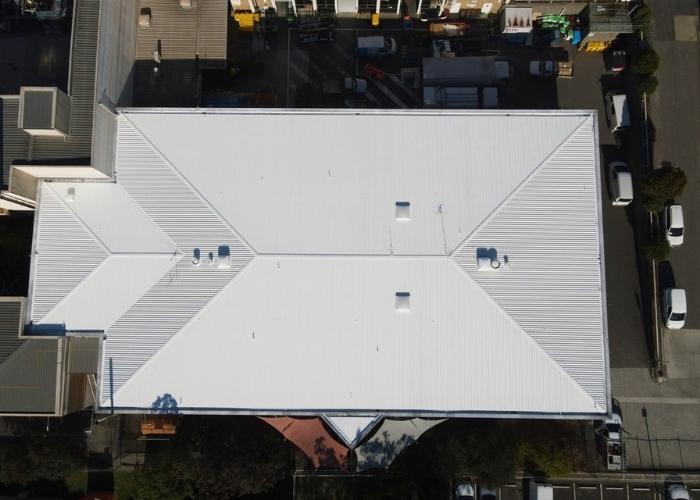 Roof Waterproofing and Restoration by Cocoon.
Cocoon Cool Roofs offers roof waterproofing and restoration services with the following advantages:
no disruption to business operations
cost-savings on air-conditioning, maintenance, and running
more cost-friendly than the usual roof replacement
safety and reduced risk for building occupants
shorter construction time
reduced heat-transfer and better insulation
reduced use of natural resources for steel roofs
reduced carbon footprint due to passive cooling.
To find out more about roof waterproofing and restoration by Cocoon Cool Roofs, head over to www.cocoon.net.au today.