Roof Waterproofing and Restoration for Healthcare by Cocoon Coatings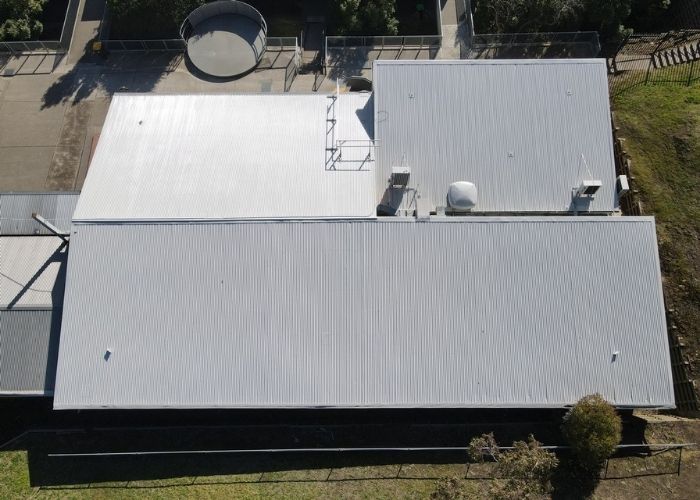 Discover more ways to make your roof waterproofing and restoration projects more long-lasting and hard-wearing with Cocoon Cool Roofs. Cocoon can restore commercial roofing or any size or type and protect your asset against the elements.
Due to the harsh Australian climate, which often takes a heavy toll on the roofs of buildings through heavy rains and intense solar radiation, you need to find a roofing system that will last through bad weather conditions.
Whether it's for house roofing or commercial roofing, these roof systems are an investment, and it's only fitting to find the best quality in the market that will last for years to come.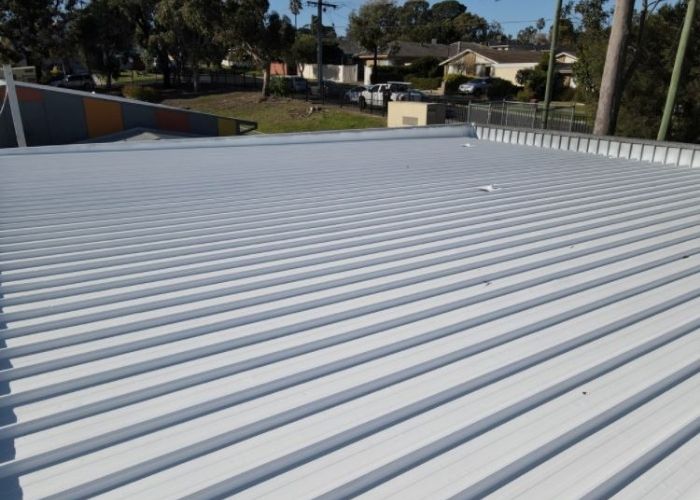 Roof Waterproofing and Restoration by Cocoon Cool Roofs.
Financial Benefits
Reduced investment in air conditioning capital costs, reduced maintenance and running costs.
Cheaper than outright roof replacement and avoids additional charges such as design and engineering fees or HVAC removal.
Social Benefits
There is no need to worry about closing the establishment while the roofing system is constructed.
Reduced safety risk to the public as roof sheeting is not removed during application of coating; thus, no risk to the public under a roof or surrounding the building
.
Environmental Benefits
The coating reduces heat transfer and provides R-value (insulation) for the building.
Reduced amount of waste, demolition and material going to landfill.
Reduced use of natural resources for steel roofs.
Reduced carbon footprint due to passive cooling.
Cocoon Cool Roofs has been independently tested and awarded CodeMark Certification under the Building Codes of Australia, Section J Energy Efficiency. This is the only coating in Australia to achieve this certification and complies with Australian Insulation Standards AS/NZS 4859.
Discover how a 'Cocoon Cool Roof' coating can waterproof your roof as well as dramatically reduce your energy bills! Find out more here.