Custom Sandstone Piers from Clonestone Australia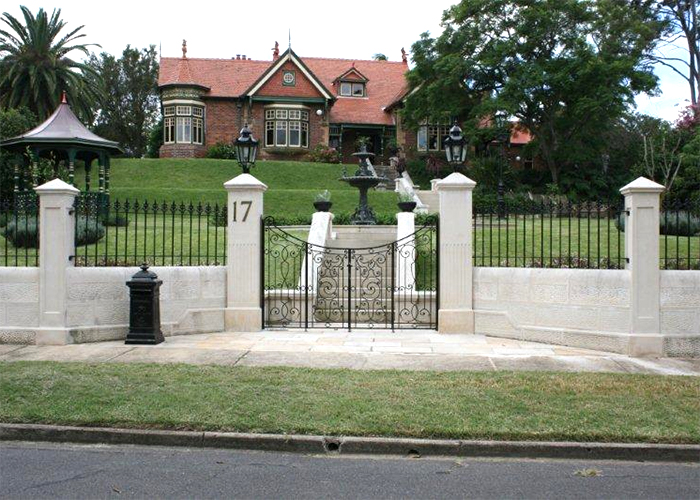 Since 1973, Clonestone Australia has become a name synonymous with high-quality custom sandstone-look products. The Sydney company are specialists in moulded concrete solutions such as columns, piers, pier caps, planter boxes, letter boxes, ornaments, pots, and much more. All items are customisable in your choice of preferred natural stone finish.
Clonestone's piers are ideal for both residential or commercial property owners wishing to add a touch of elegance to their exterior landscape or boundary. Combine a sandstone-look pier with wrought iron for utmost aesthetic appeal.
Not only attractive, piers from Clonestone are versatile. Not only are they great for building a fence line or as gate posts, specify them to conceal a letterbox or intercom system. For more information regarding custom sandstone piers from Clonestone Australia, visit www.clonestone.com.au.