Tuscan Concrete Columns from Clonestone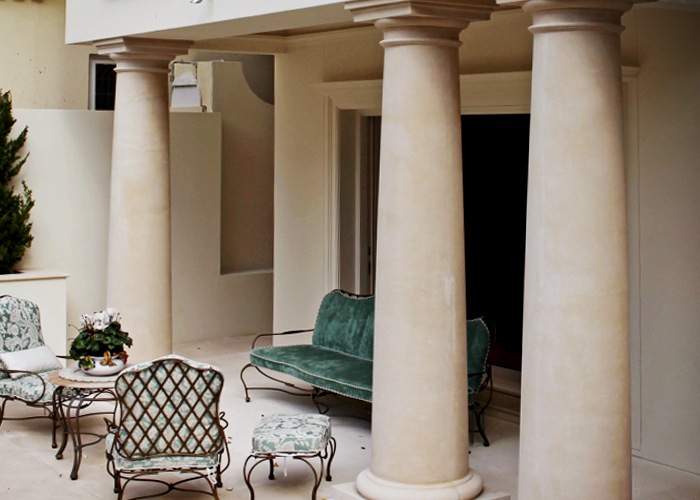 The innovation of these Tuscan concrete columns by Clonestone has raised the standards for architectural design in Australia. This is due to their superior quality and aesthetics that look and age like sandstone but with many added benefits.
Tuscan concrete columns are carefully hand-finished to the highest standards, ensuring that no unsightly seam marks will affect their sandstone-look finish. They are also custom made to your preferred diameter and height, eliminating the need for unnecessary cutting on site. Tuscan concrete columns from Clonestone are ideal for classic or modern porticos, pergolas, verandas, pavisiollions, and many other applications where elegant, durable, and lasting columns are ideal.
For more information about Tuscon concrete columns, visit www.clonestone.com.au today.