White Tuscan Column Installations by Clonestone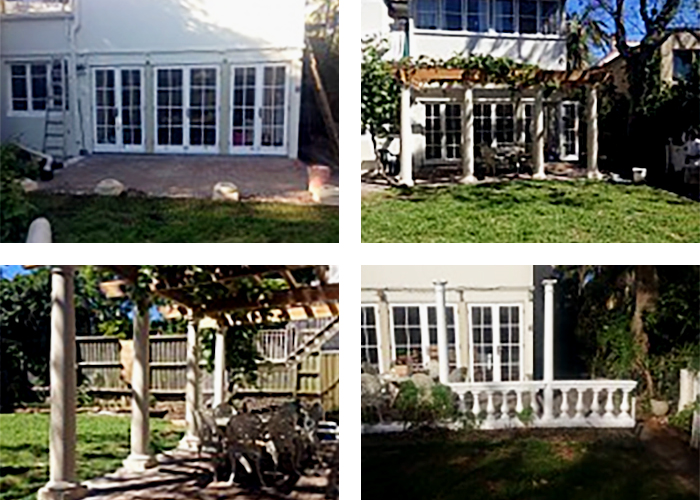 The experts in bespoke sandstone and sandstone restoration, Clonestone recently installed these white stone Tuscan columns in Sydney. The homeowner required the removal of the existing columns prior to the installation of these custom 260mm in diameter columns.
Since 1873, Clonestone's comprehensive sandstone catalogue has grown to include over 3,000 products, all high-quality and in various sizes and colours. They manufacture and supply products that look and age like sandstone but with greater benefits. If you require custom stone effects such as columns, piers, pier caps, planter boxes, pots, ornaments, or letter boxes, Clonestone promise a beautiful solution that suits your needs.
For more information regarding White Tuscan Column Installations by Clonestone, visit www.clonestone.com.au.