Bespoke Concrete Columns Sydney from Clonestone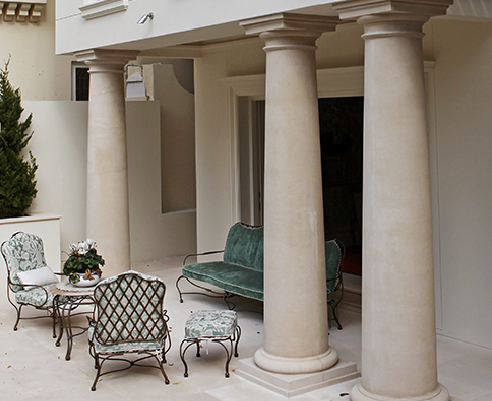 For 146 years, Clonestone continues to design and produce quality stone products like bespoke concrete columns, pier caps, pots, piers and paving suitable for residential, commercial, and hospitality applications. All quality stone products resemble the look of traditional sandstone and offer numerous benefits such as durability, long-lasting performance, and stunning architectural appeal.
Clonestone combines both new and old methods to manufacture bespoke concrete columns to achieve the highest quality with a timeless appeal. All columns are handcrafted and finished according to the required project specifications.
The extensive range of bespoke concrete columns can be used for both indoor and outdoor structural purposes, improve home facades and entertainment areas.
For product specifications, contact Clonestone or head over www.clonestone.com.au today.