Sustainable Primers & Sealers from Painted Earth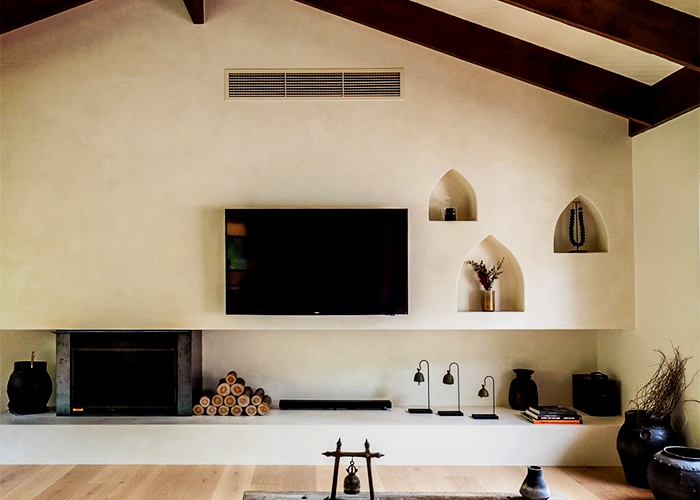 Painted Earth takes pride in their sustainable range of primers and sealers sourced from renowned, environmentally-conscious manufacturers across Australia. Engineered compliant with the latest standards, they are guaranteed to look and perform great, yet are also quick and easy to install. Furthermore, rest assured that all products are proven to be safe and effective for both residential and commercial fit-outs.
To assist you getting started choosing the right product for your project, Painted Earth have prepared a brief summary of their sustainable primers and sealers;
To create a surface with even absorption so that topcoats don't appear patchy or uneven, ROCKCOTE Ecostyle Sealer/Undercoat and MUROBOND Primer are perfect.
Painted Earth primers and sealers help simplify topcoat application, hence reducing overall construction costs.
They increase topcoat adhesion, ensuring that these won't easily peel and crack in the future. Applicators can use specialised primers such as ZINSSER Smart Prime and MUROBOND Primer from Painted Earth for glossy or hard to stick surfaces.
Primers and sealers from Painted Earth can enhance topcoat quality, particularly if you are trying to cover bold colours. ROCKCOTE Ecostyle Sealer Undercoat has the best 'hiding' power. If you want a tinted undercoat to give the colour greater opacity, use ROCKCOTE Ecostyle Primer or MUROBOND Primer instead.
They can conceal stains such as mould, watermarks, smoke, oils, tannins, efflorescence, and rust. Specialised Zinsser Smart Prime and Metalfix from Painted Earth are the best fit for these jobs.
Learn more about sustainable primers and sealers from Painted Earth by heading over to www.painted-earth.com.au today.