Strong Hand Tools by Precision from The WDS Group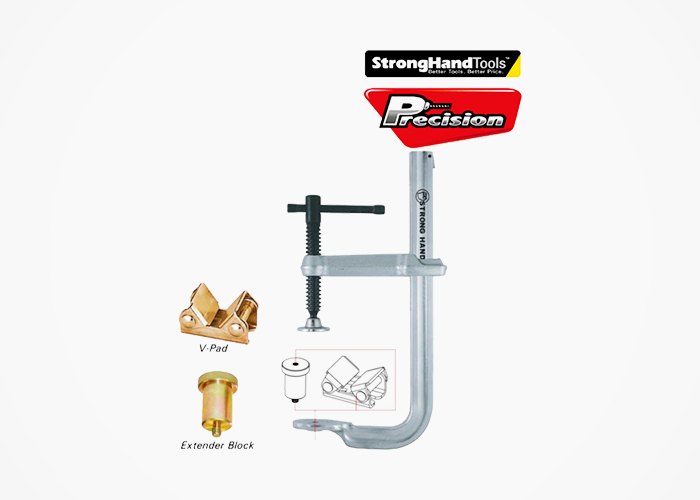 Australia's premier construction and industrial fastener supplier, The WDS Group provides strong hand tools that you can use for metalworking or welding production. They are sourced from none other than Precision Specialty Tooling, a locally recognised manufacturer of excellent building tools and accessories. Multi-functional and perhaps the most versatile sliding arm clamps on the market, these strong hand tools help increase metalworking efficiency while reducing lead times.
From their range of highly sought-after and strong hand tools, the 4-in-1™ Utility Clamping System is a removable plus reversible sliding arm clamp designed with four unique functions. There's an A-Frame HD Magnet too for your sheet metal and large stock holding - ideal for keeping large workpieces in the upright position. Or for greater weld control with reduced fatigue, check out their adjustable wrist rest or the generously articulated armrest.
If unsure of what strong hand tools to get, an expert from The WDS Group can provide specification, technical advice, and installation techniques. Browse the complete range of Precision strong hand tools by heading over to www.wds.com.au today.