BAL40 Windows for Bushfire Prone Areas from Wilkins Windows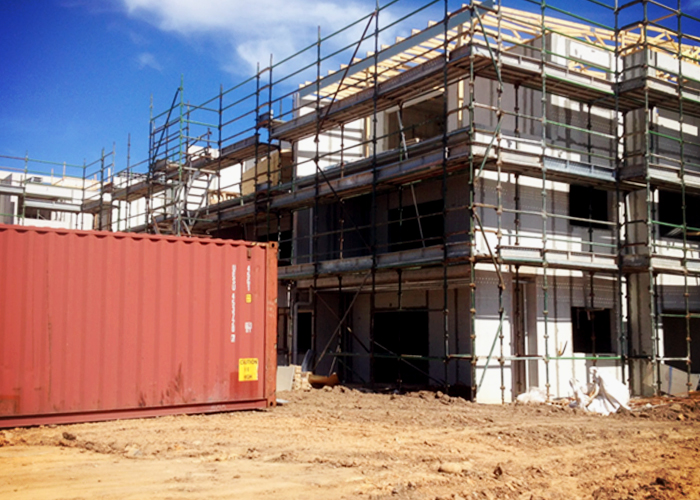 In light of the devastating 2019-20 bushfire season, installing bushfire proof windows is now more crucial than ever. Protect your family and home with the trusted BAL40 bushfire-proof windows from Wilkins Windows, Sydney's leading provider of innovative windows and doors.
Wilkins Windows complies with the revised AS3959:2018, outlining specific construction materials required at each bushfire attack level. As per the new standard, architects, builders, and property owners who are planning to build or renovate a home or commercial property within bushfire-prone areas must first get their BAL rating. From there, suitable construction materials must be utilised to ensure optimal safety and protection in case of a sudden bushfire attack.
Your team of experts from Wilkins Windows can supply bushfire windows for high-risk properties located in BAL40 rated areas. Manufactured in-house utilising the finest raw materials such as cedar, merbau, or uPVC, rest assured that these windows will effectively shield your family and assets from burning debris, windborne embers, and radiant heat exposure between 29kW/m² and 40kW/m².
Maximising your investment, Wilkins Windows also allows for the customisation of their BAL40 windows. They can fabricate them as per your size and style requirements, and even upgrade the glass with double-glazing for increased energy efficiency. Some of their standard window styles to choose from include awning, casement, double hung, fixed, sliding, and tilt & turn.
Get in touch with the Wilkins Windows team for the design of your BAL40 windows. For more information, visit www.wilkinswindows.com.au today!