Contemporary Front Doors Sydney from Wilkins Windows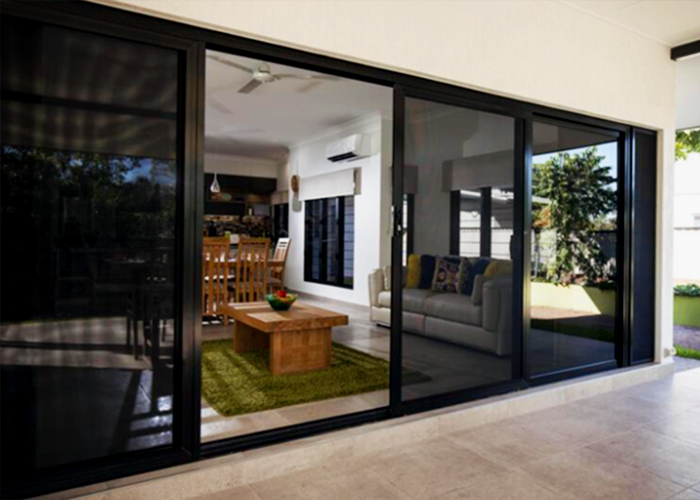 Wilkins Windows specialises in the supply of virtually all kinds of contemporary front doors that are perfect for Sydney homes. Their experienced teamwork with local architects and designers in an effort to produce the perfect front doors to suit every preference and budget. Utilising the finest raw materials, these contemporary front doors are also formulated to produce long-lasting protection and durability. With Wilkins Windows, your home is guaranteed a very stylish and structurally stable front door designed to last.
The Sydney company boasts a wide range of contemporary front doors that are made of Cedar or Merbau timber, Rehau uPVC, or Carinya aluminium. Not your run-of-the-mill entrance doors, they can be customised in any design, size, and shape. Wilkins Windows' standard range includes French, single or double slider, sliding stacker, and bi-fold doors.
Concerned with your home's efficiency or sustainability level? The manufacturing team from Wilkins Windows can also produce contemporary front doors with double-glazed glass, wherein two insulated glass panes are sealed together with a 20mm-wide air spacer and with the key purpose of blocking heat transfer. Double-glazed contemporary front doors from Wilkins Windows ensure an ambient interior temperature year round and without the need to overuse your heat or cooling systems.
Learn more about these contemporary front doors from Wilkins Windows. Visit www.wilkinswindows.com.au today!