Touchscreen Home Automation Device from CSM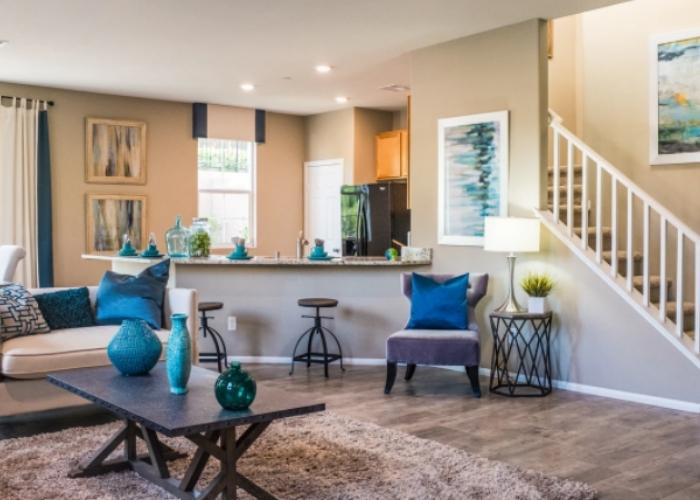 Consolidate devices in your house into a single touchscreen home automation system- so you can instantly view the security cameras, Z-Wave enabled thermostats, lights, locks and shades and control them with Honeywell's Tuxedo Touch from CSM.
A built-in web server lets end-users control Tuxedo Touch anywhere in their home and view live video on up to four local cameras per screen on an iPhone, iPad, Android, Internet TV or any compatible wireless mobile device. Use either Wi-Fi or Ethernet to connect to the premises LAN.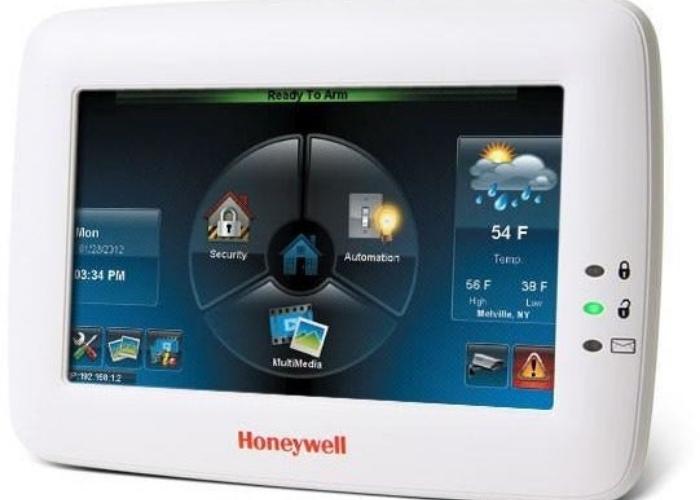 Touchscreen Home Automation Device from CSM.
Whether you're controlling the security system or other functions within the home, the intuitive interface and large screen let you easily control devices. Homeowners can receive important alerts about events remotely with Honeywell Total Connect Remote Services-a great RMR opportunity. End-users can manage a digital picture frame feature by simply inserting an SD card-letting them create cinema-quality slideshows right at the Tuxedo Touch display.
Tuxedo Touch is available in English, French, Canadian, and Spanish, with voice announcement of alarm status (English only). The Tuxedo Touch comes in white, silver, and black, which can easily be matched in your home's decor. To know more about Honeywell Tuxedo Touch, head onto their website at www.csmerchants.com.au.