Remote Real-time Access Control with MAXPRO Cloud from CSM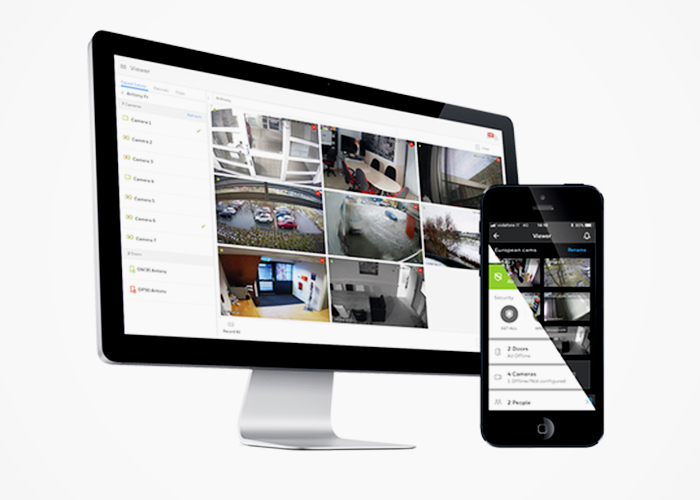 Honeywell - MAXPRO Dealers Program from CSM
MAXPRO Cloud is a Honeywell IoT Azure based integrated, connected building cloud-based platform designed for small-to-medium business customers. MAXPRO Cloud "pushes by exception" real-time access control, video surveillance, and intrusion detection event notifications to one or more mobile devices; Connecting customers to their buildings and enabling a user to respond to real incidences and make informed business decisions. Anytime. Anywhere.
Features
Targeted towards small to medium business market.
Integrated cloud-based video, access control & intrusion, security as a service platform.
Real time alarm/event and system health notifications.
Simplifies multi-site security installations.
Plug & play installation, futureproof.
Automated reporting to your customers.
Up to 12 months* free connectivity.
CSM is looking for Honeywell MAXPRO dealers. Contact your local branch for more details.
Consolidated Security Merchants Profile
03 9558 8455
Unit 144, Axxess Corporate Park, 45 Gilby Rd, Mt Waverley, Melbourne, VIC, 3149