Intelligent Occupancy & Face Mask Detection from CSM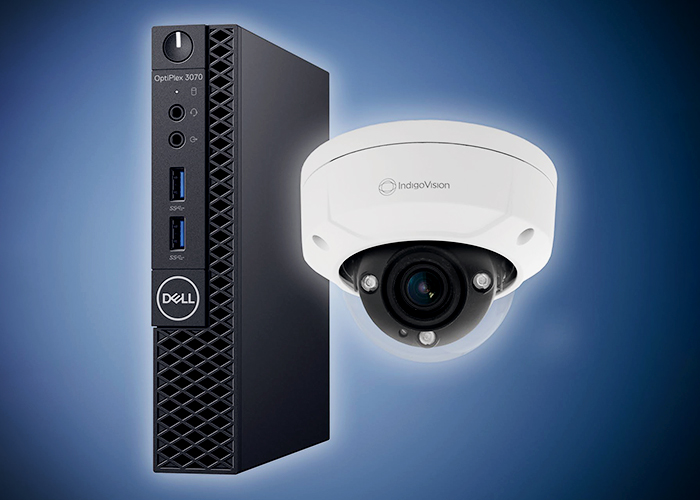 IndigoKiosk AI Automate Occupancy Management and Face Mask Detection
Easy Installation, AI Analytics Powered Alarm Integration for Actionable Intelligence.
IndigoKiosk AI automates the process of counting people to help manage occupancy control and ensure social distancing. Automatically detects people not wearing a face mask and advises them to wear one. Analytic alarm integration into IndigoVision's Control Center and Agora Command & Control platforms provides instant actionable intelligence.
The IndigoKiosk AI workstation is a small form-factor machine that can be mounted on the back of your monitor to keep it discreet while it provides the power and reliability to keep your IndigoKiosk AI software running 24/7.
Consolidated Security Merchants Profile
03 9558 8455
Unit 144, Axxess Corporate Park, 45 Gilby Rd, Mt Waverley, Melbourne, VIC, 3149