Intellicom Home Intercom Automation from CSM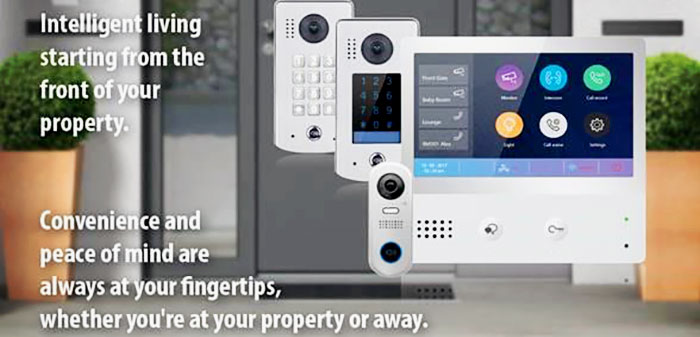 Intellicom is a product that has re-designed the delivery of an easy to manage and powerful intercom automation system in a very compact and affordable package. There are two types of Intellicom intercoms; 2 Wire Intercoms and IP Intercoms.
Intellicom products are designed for:
Single private homes with 1-32 internal stations monitor.
Flats and apartment buildings.
Multiple office complexes.
Multiple unit sites.
For more information regarding Intellicom home intercom automation from CSM, visit csmerchants.com.au.
Consolidated Security Merchants Profile
03 9558 8455
Unit 144, Axxess Corporate Park, 45 Gilby Rd, Mt Waverley, Melbourne, VIC, 3149