Insight Lighting Adobe Pendant Light from HotBeam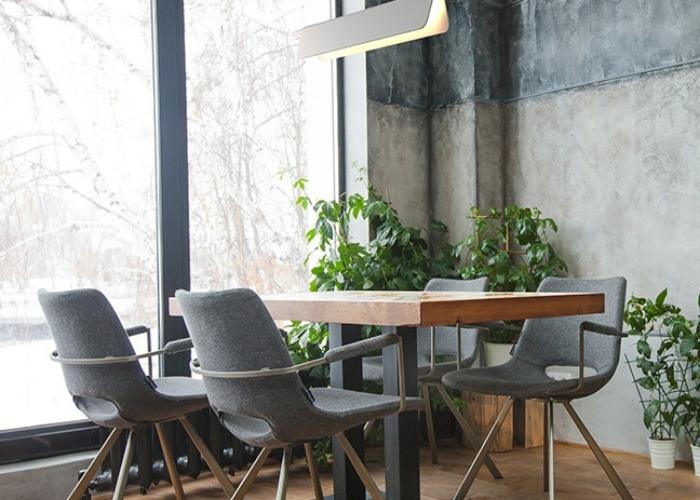 Add elegance and functionality to your home with Insight Lighting's Adobe Pendant Light from Hotbeam. Minimalist in design and versatile in function, Adobe Pendant lights are suited for many interiors and smoothly blends into any environment to effortlessly deliver a polished touch to any modern design.
The innovative design of Adobe Pendant Light from Hotbeam was a winner in the pendant lighting category at the LIT Lighting Design Awards. Elegant and housed in precision formed aluminium, these pendant lights offers plenty of versatility in its options, namely:
Four options of power - 12 W, 24W, 37W or 50W per meter.
Four options of color temperature 2700K, 3000K, 3500K and 4000K.
Performance of up to 105 lumens per Watt.
Two light distribution options of direct and direct/indirect.
Lengths of 850mm, 1150mm, 1450mm, 1750mm, 2050mm and 2350mm.
Mounting with powered suspension cables.
Powder coated textured white, textured black and custom colored finished.
End Caps offered in brass and machined aluminium, black and white.
Optional louvres for reduced glare.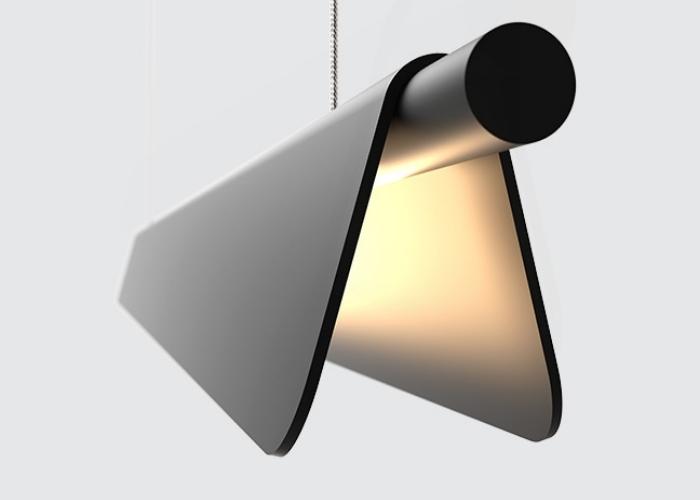 Minimalist and Versatile Adobe Pendant Light from Lightbeam.

Hotbeam supplies Adobe Pendant lights with a 5-year limited warranty. Common applications include workspaces, over table lightings, kitchen benches, dining areas, and boardroom tables.

To find out more about Insight Lighting's Adobe Pendant Light from Hotbeam, head over to www.hotbeam.com today.