SparkShapes Lighting Sample Kits from HotBeam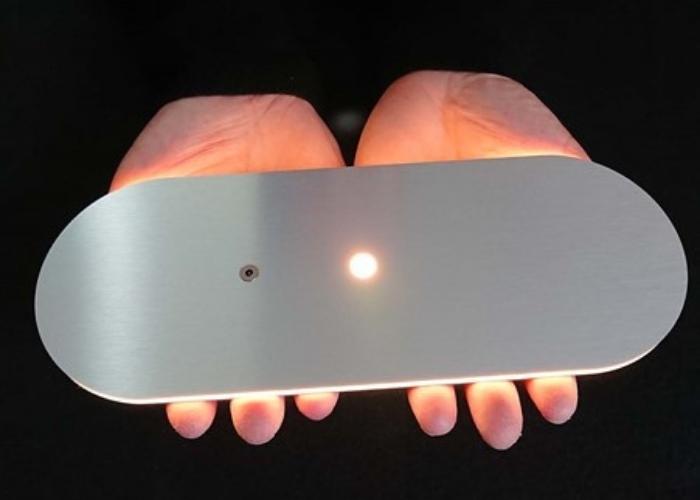 Hotbeam is excited to announce the availability of a very limited number of SparkShapes Lighting sample kits from the factory.
SparkShapes.
Your room,
your shape,
your luminaire,
your unique piece of light.
The SparkShape sample kit from Hotbeam showcases the 18 material colours, 5 anodised finishes and a battery operated quarter output SparkShape sample. The sample is also fully dimmable using Bluetooth.
If you have projects that demand feature pendant lighting that is complementary to the design of your built environment, create a spatial awareness of your space or give the space a special wow-factor, the SparkShape is for you.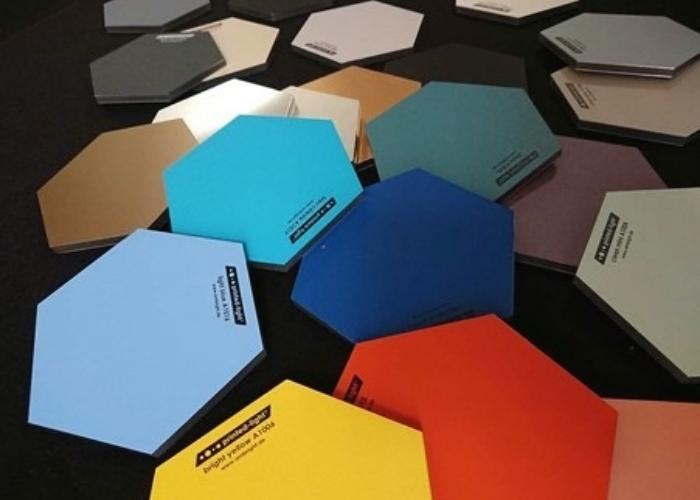 SparkShapes Lighting Sample Kits from HotBeam.
SparkShape fixtures are designed by you to create functional lighting fixtures according to your personal design.
You specify the shape and light placement as well as both direct and indirect lighting options for function and ambience. You can also light the edge of your form allowing for some amazing visual effects. You can realize your design up to 2500x1250 mm. SparkShapes have a super low profile at only 6mm.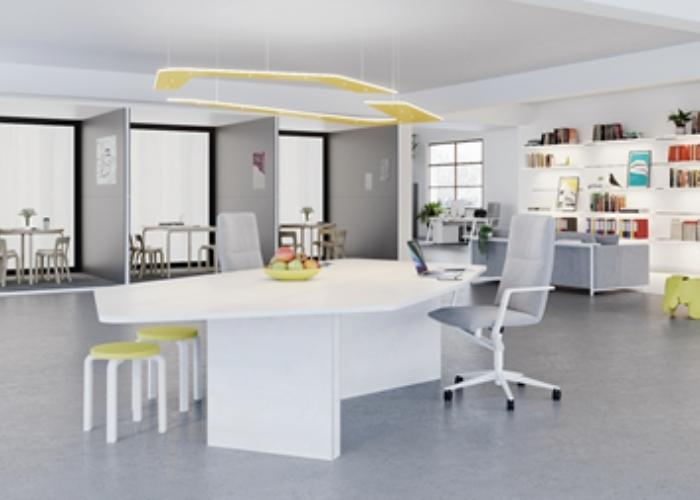 SparkShapes Lighting Sample Kits from HotBeam.
SparkShapes bring lots of light exactly where you need it- with optimum glare control. The power supply can be mounted inconspicuously so that the almost weightless design of the luminaire is retained. The technology guarantees excellent light quality and glare control.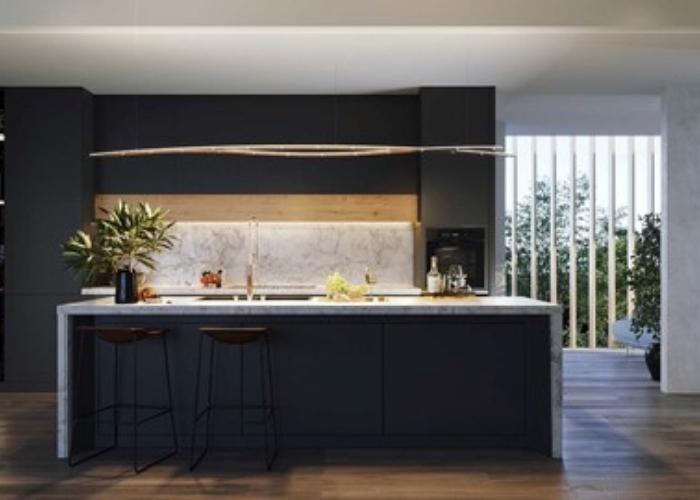 SparkShapes Lighting Sample Kits from HotBeam.
Design freedom includes the position and intensity of the individual light sources- they can be placed on the bottom or top surfaces for direct and indirect lighting with dimming by Bluetooth. Color temperature and CRI can also be specified. Edge lighting for part or all of the luminaire can be specified allowing the form of the SparkShape to be highlighted.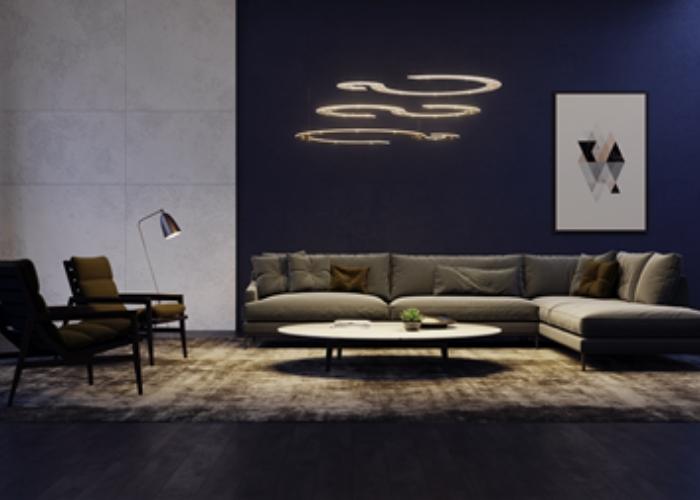 SparkShapes Lighting Sample Kits from HotBeam.
We work with you to specify the lighting and electronic requirements of your fitting. You supply a vector file with the shape required or you can design the fixture directly in our online tool- the Configurator. We produce your custom fitting with all fixtures required to install it.
For more details on SparkShapes Lighting Sample Kits from HotBeam, please visit www.hotbeam.com today.