Scope Creative Pendant Light from Hotbeam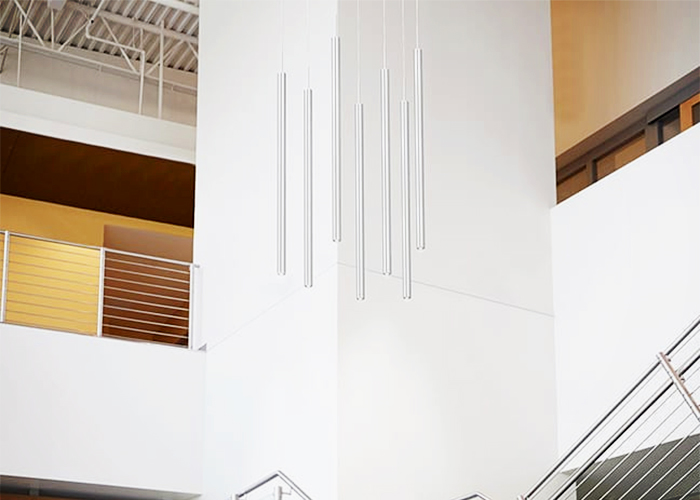 Hotbeam, pioneers of LED lighting throughout Australia, proudly presents SCOPE by Insight Lighting. Featuring a subdued appearance of seemingly simple pendant lights made from machined aluminium, SCOPE offers exceptional functionality that allows for limitless creativity.
SCOPE LEDs are minimalist lighting fixtures that help interior designers achieve their utmost lighting vision. They boast a jewel-like tip that becomes a unique yet functional downlight. They can be set to produce a white light or an ambient RGB colour. Fixtures are available in multiple sizes and various chic finishes that can be used to produce beautiful lighting effects.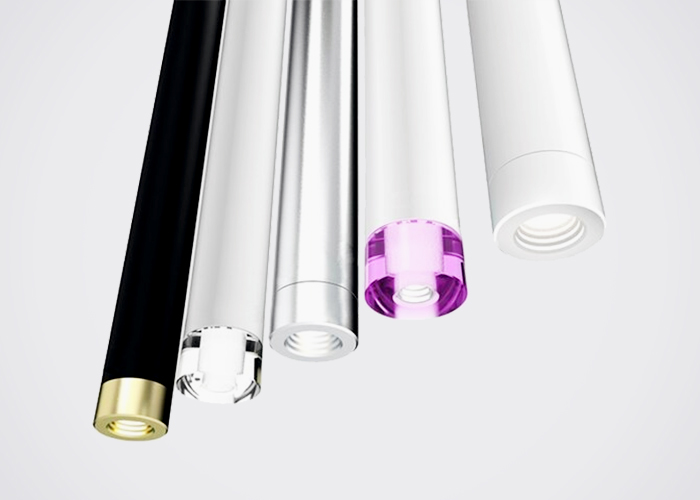 From Hotbeam, SCOPE pendant lights comprise high-performance LED's and are mounted from a powered suspension cable. Highly versatile, the fixtures are available in 12", 24", 36" nominal sizes and may be specified in Silver Anodized, White, or Black finishes. Hotbeam also offers Aluminum, Brass, or Glass 'gem' options, as well as a 5-year limited warranty for qualified purchases.
To discover more about SCOPE creative pendant lights from Hotbeam and their many applications, please visit www.hotbeam.com today.