LED Light Pipe System From Hotbeam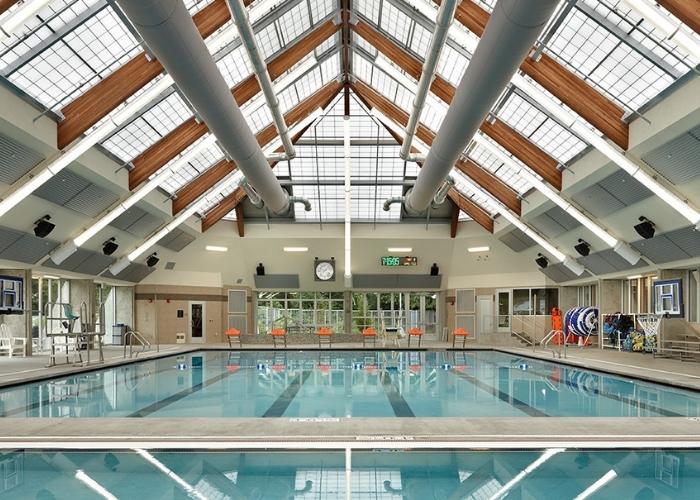 The Hotbeam LED Light Pipe System is a family of luminaires that will fit any environment and take your lighting to the next level. If you're looking for a fixture to light up your retail space, office, hospital, or school, the Hotbeam system provides an elegant solution for your lighting needs.
Features
The Hotbeam system is a high-performance luminaire used in many applications. The Hotbeam system provides quality illumination in various locations and mounting options.
Light Source
The light source is an industry-leading 250W or 500W LED engine that delivers uniform lighting with exceptional efficiency and efficacy. This system also allows for long service life maintenance-free operation.
Optics
The optics are 90° and 180° degrees allowing you to focus light in the area of need; this creates even distribution while reducing glare and improving visibility.
CCT
Colour temperatures range from 2700K to 5000K, allowing the desired light output. They can match almost any colour temperature needed for your environment with additional tweaking. This will enable you to control the look and feel of your space.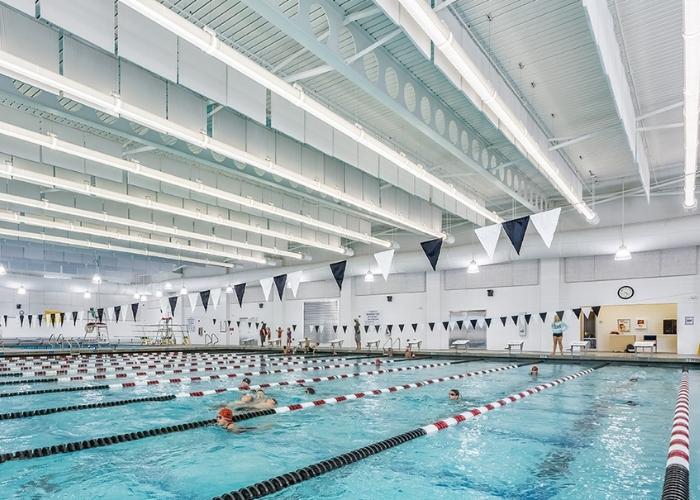 LED Light Pipe System From Hotbeam.
Hotbeam installed LED Light Pipe Systems in indoor pools in John Jay Natatorium and Belen High School Natatorium. Discover why Hotbeam's LED Light pipe is the best choice for architectural lighting by visiting their website at www.insightlighting.com today.