Sustainable External Venetian Blind Operation with Evaya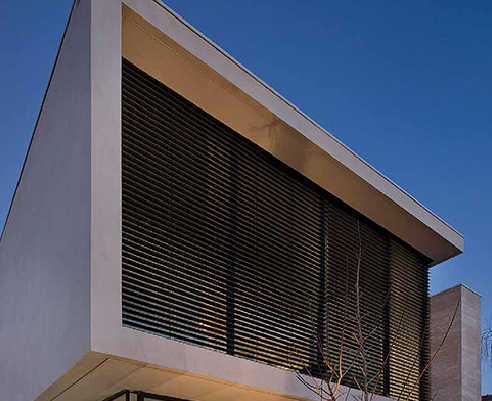 Modern technology advancements have transformed various external Venetian blinds into more sustainable and efficient window treatments for both residential and commercial settings. When it comes to the production of sustainable external Venetian blind operation, Evaya is acclaimed as the lead brand choice in Australia.
The innovation of the ev80 from Evaya begins a new era in the design industry, proving that sustainability can be completed with aesthetic values. The sustainable external Venetian blind maximises the innate properties of aluminium with high-solar radiation reflection and low absorption transmission while maintaining the visual impact of the overall facade.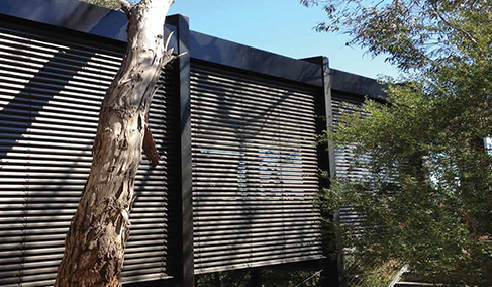 As a result, the blind operation effectively reduces:
Household energy requirements
Carbon dioxide and greenhouse gas emissions
Expenditure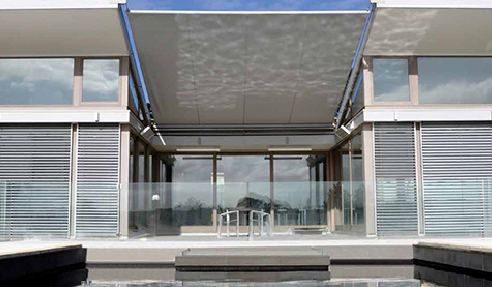 Get in touch with Evaya for more details on Sustainable External Venetian Blind Operation. Visit www.evaya.com.au today.