ArtWall® Fine Art For Lease from IDC Colourfield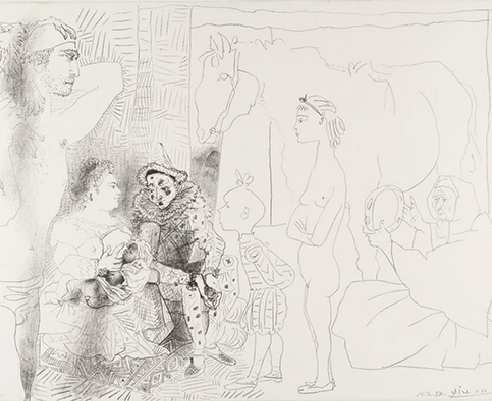 IDC Colourfield Launches ArtWall®
IDC Colourfield has specialized in bespoke architectural finishes for the past 33 years servicing the requirements of architects and designers around Australia.
We've built strong relationships with artists and artisans over the years as well and are pleased to announce the release of ArtWall® - original artwork for sale by emerging Australian artists.
As part of ArtWall®, we also offer a portfolio of fine art now available for lease. Artists such as Pablo Picasso, Romeo Britto and Diane Monet.
Rare linocuts and drypoint etchings by Picasso have become available for lease making it a very affordable option for your clients to hang prestigious artwork on their walls at a fraction of the cost of purchasing these extremely rare pieces - with the benefit of a 100% tax deduction.
The Trois Comediens and Saltimbanque's Family are examples of two rare dry point etchings by Picasso which have become available for lease.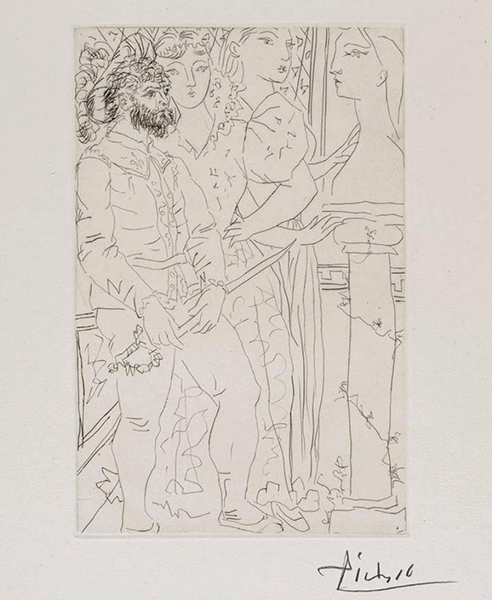 IDC Colourfield - "The Final Detail for Your Project"
For more details on these two fine art pieces including history and provenance, contact IDC Colourfield or visit www.idccolourfield.com today.