Bespoke Stucco Plaster Wall Finishes by IDC Colourfield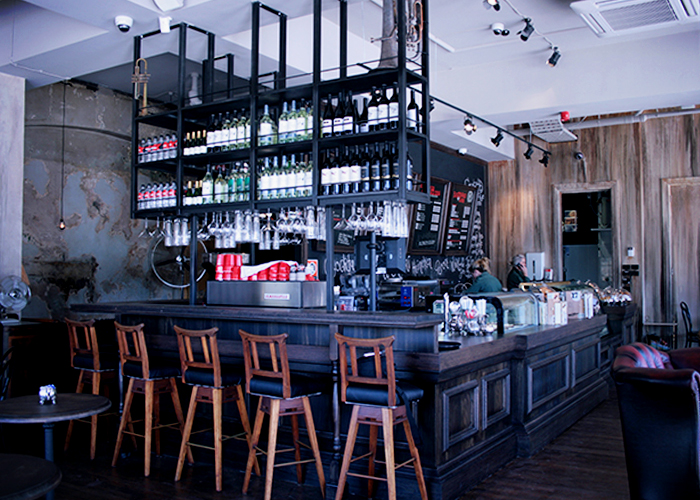 IDC Colourfield's bespoke stucco plaster wall finishes can be found employed in several projects across Australia. Working with skilled artisans who are committed to creating understated luxury, IDC Colourfield are able to deliver an unrivalled plaster wall finish with confidence and accuracy. Their service quality and competitiveness have rewarded them with a loyal customer base in the building and design industry, maintaining their status as the most trusted provider of bespoke stucco plaster wall finishes in Australia.
Bespoke stucco plaster wall finishes are meticulously formulated for easy use and specification. For best results, it is important this plaster wall is applied by qualified applicators only for the highest quality results.
Some of the most remarkable bespoke stucco plaster wall finishes by IDC Colourfield includes;
Cerone Stucco
Coco Cubano
Red Lantern on Riley
Chow
Cuckoo Callay
Mamas Buoi
Butcher's Block
Loewe
Get in touch with IDC Colourfield to learn more about their bespoke stucco plaster wall finishes. For more information, contact www.idccolourfield.com today.