Architectural Panel Products Melbourne from Ventech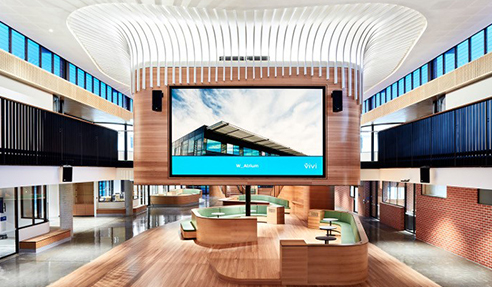 For nearly 20 years, Ventech remains one of the trusted traders of architectural panel products not just in Melbourne but also Australia-wide.
Architectural panel products from Ventech includes natural veneers, reconstituted veneers, and reconstructed natural veneers. Ventech has expanded its range to offer prefinished panel products, fire-rated boards, and several options for architectural veneers pressed onto a large range of substrate options.
With a wide variety of architectural panel products, Ventech has become a number one choice for architects, designers, shopfitters and cabinet-makers alike - helping them keep up with the shifting panel trends in the global building and construction industry.
Discover Ventech's wide selection of architectural panel products by visiting www.ventech.com.au today.