Designer Impact Panel in Smoked & Dyed Eucalypt from Ventech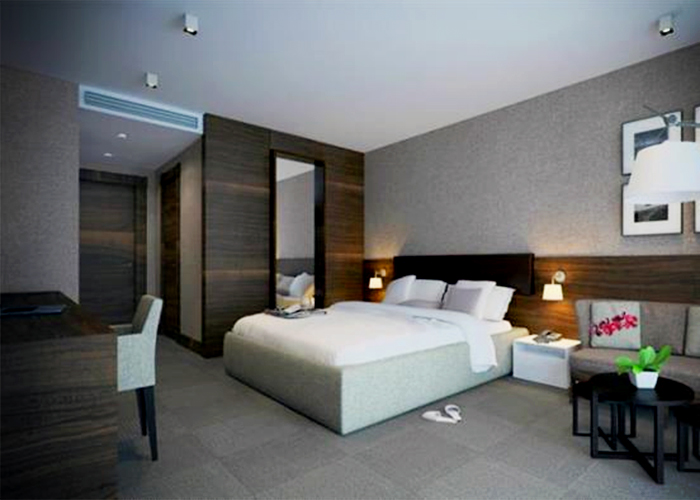 Ventech are your one-stop manufacturers and suppliers of designer veneer panels. For the utmost wall finish with high visual impact, specify their range of Impact Panels in smoked or dyed eucalypt. PEFC certified, Ventech's veneer panels are as environmentally friendly as they are stylish. Pressed onto Ventech's Impact 60+ MR MDF with E0 glue plus a guaranteed make-up of over 60% recycled or reclaimed content, you can rest assured you are receiving a green building material. Veneer panels from Ventech are coated with a UV inhibitor to prolong their finish and, importantly, have achieved a Group 1 Fire Certification.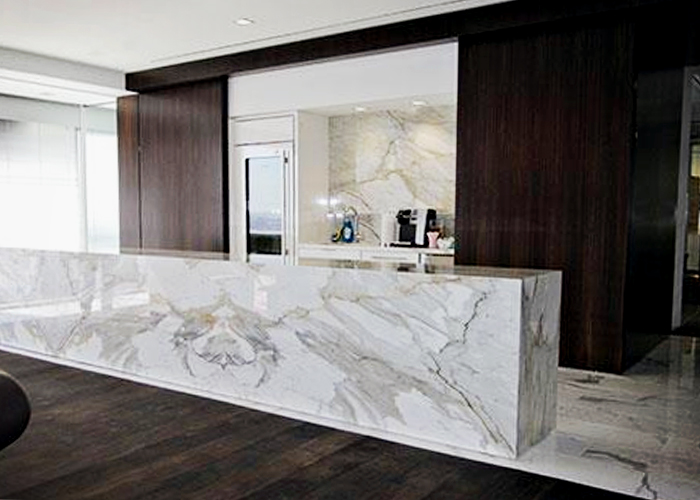 The range smoked & dyed eucalypt veneer panels from Ventech includes seven natural finishes. Colours include Liquid Amber Qtr, Pistachio, Silver Sheen, Smoked Eucalyptus Crown, Smoked Eucalyptus Qtr, Smoked Oak, and Smoked Eucalypt Figured. See Ventech's website today to request free samples or for more information. Visit ventech.com.au.