Australian Timber Veneer Melbourne from Ventech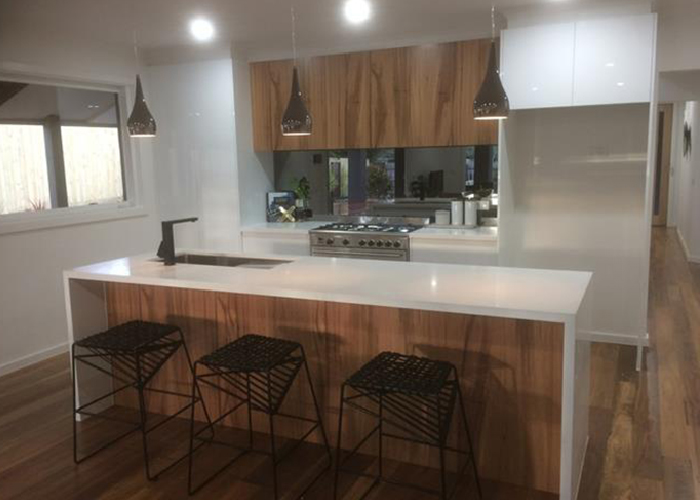 When it comes to Australian Timber Veneer, there is no doubt that Ventech is one of the best. Pushing their boundaries to stay ahead of the competition, the company offers pre-finished timber veneer, allowing them to manufacture and supply some of the most beautiful and reliable veneers in Australia.
Australian Timber Veneer from Ventech has distinct features offered in a broad range of colours, exuding Australiana in each. The veneers are available in a crown or quater cut, and at a thickness of 0.6mm. Through their bespoke services, Ventech's veneers can be colour matched and supplied in specific lengths to suit individual projects.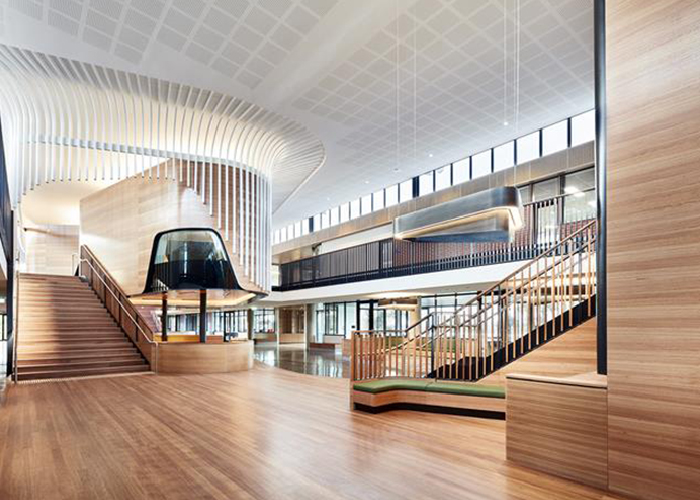 Popular Australian timber veneer finishes include Black Butt Natural Feature Grade, Black Butt QTR, Brushbox, Paldao, and Blackwood.
Get in touch with Ventech for more details on their Australian Timber Veneer. Visit www.ventech.com.au today.