Highland Oak Veneer Melbourne from Ventech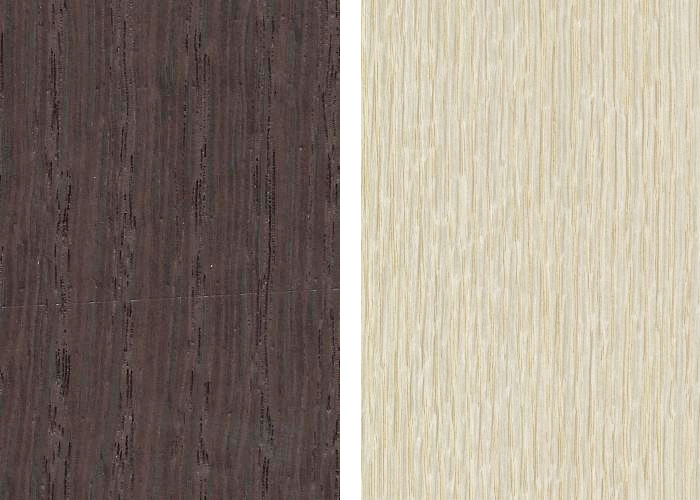 This Highland Oak veneer panel pays homage to Australia's alpine region, alluding to its mountainous backdrop and natural streams. Albeit American Oak, incorporate local shades with your choice of over 15 dyed oak veneers in this range. Available as pre-finished panels, timber fins, beams, groove wall or micro groove panels, and with or without acoustic treatment, these veneers are unique, affordable, and versatile.
For an exclusive American Oak veneer in colours inspired by Australian nature, look no further than Ventech's Highland Oak. Polished samples are available by appointment, so don't hesitate, enquire today by visiting ventech.com.au.