WERS Rated Energy Efficient Windows from TIGP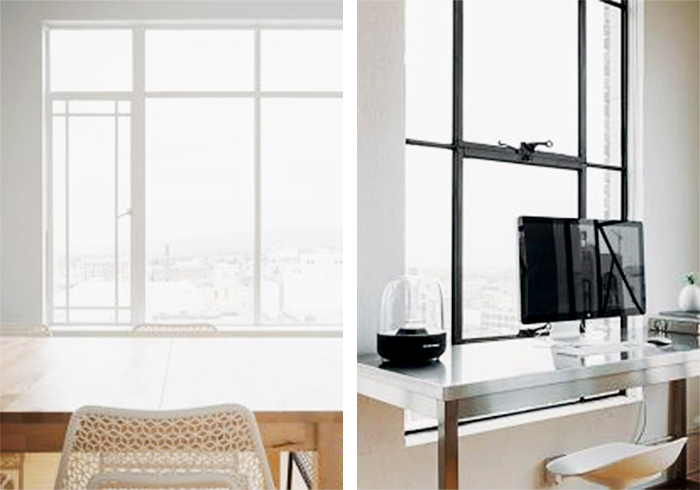 One of the best ways to reduce your energy consumption and make your home more comfortable is by installing WERS-rated energy efficient windows. Specify none other than TIGP! Made of remarkable framing and glazing materials, TIGP energy efficient windows are designed to allow natural light and fresh air to enter your home without unwanted heat gain. They reduce your energy costs and help create a brighter, cleaner interior plus a healthier environment.
A testament to these claims TIGP windows are approved by the Window Energy Rating Scheme (WERS), a program implemented by the Australasian Window Council. They aim to help consumers identify the energy performance of different window types and ensure that they are getting the best quality units suited to their needs. Tested and certified by WERS, TIGP energy-efficient windows are proven to provide outstanding thermal and acoustic insulation protection all year round. And given the material quality, they are also expected to last for many years - even decades.
For more information regarding WERS rated energy-efficient windows from TIGP, visit www.thermalglass.com.au today!