Glass Component Manufacture Queensland by TIGP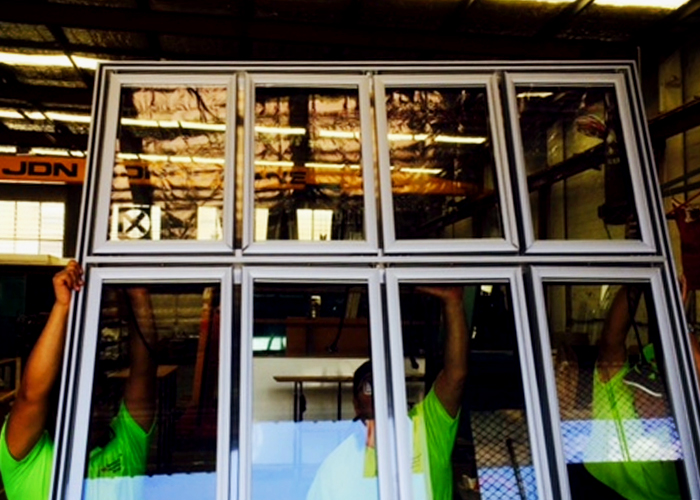 Thermal Insulated Glass Products (TIGP) is a purveyor of revolutionary glass components, catering for both the commercial refrigeration and building industries. With their combined years of professional experience, they have acquired considerable knowledge and skills in the manufacture of glass components, enabling them to effectively meet all customer requirements.
TIGP offers standard and heated double glazed glass products that are all exclusively manufactured in Australia, aiming to replace the imported products on the market. Their custom-made glass component range includes:
Insulated Glass
Double & Triple Glazed Glass
Heated Glass Panels
Energy Efficient View Windows
Standard Glass Products
Viewing Windows (Heated and Non-heated)
Toughened & Laminated Glass
Manufacturer and Distributor
Swinging and Sliding Doors
Refrigeration Glass Inserts
Heat Bent Glass
Entry Doors for Cold Rooms
Splashbacks
Wine Rooms/Wine Cellars
uPVC Frames
Colorbond & Stainless Steel Block Doors
Table Tops
Repair Glass Doors
TIGP adopts a serial number system for fast operation and shorter lead time. Head on over www.thermalglass.com.au today for more information.