Energy Efficient Residential Windows from TIGP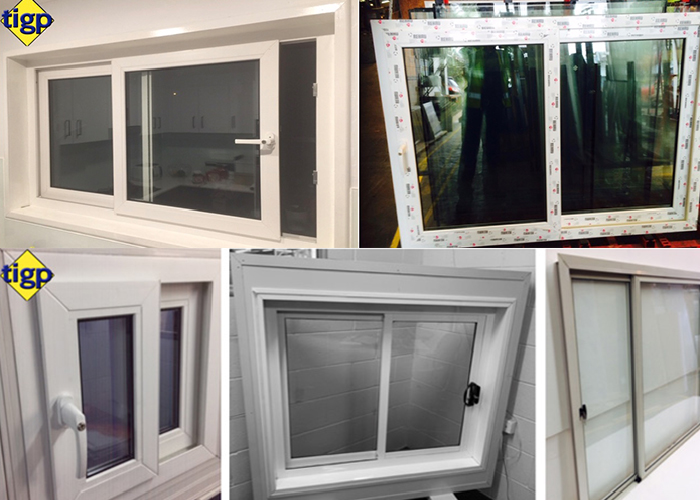 The Queensland company, Thermal Insulated Glass Products, heeds the call towards sustainability and energy savings with its range of energy efficient residential windows. The WERS-certified manufacturers of standard and heated double-glazed products break down the performance features of energy efficient residential windows;
Benefits of Energy Efficient Residential Windows
Lower Energy Costs: Improving the thermal performance of windows can reduce your energy costs by up to 40% for cooling and heating plus also contributes to reducing greenhouse gas emissions.
Reduced Noise: The same insulating properties that inhibit heat loss in energy efficient residential windows also keep the noise out, which give an overall sense of peace, quiet, and comfort.
Minimal Upkeep: Since energy efficient residential windows decrease energy transfer, the less likely condensation will build up which leads to a lower risk of mould and bacteria. Moreover, the UV-resistant coating effectively eliminates water spots and dirt buildup on the outside.
Save energy, reduce heating costs, lower your environmental impact, and increase indoor comfort by using energy efficient residential windows from Thermal Insulated Glass Products. Head over www.thermalglass.com.au for more information on energy efficient windows today.