Energy efficient windows from Thermal Insulated Glass Products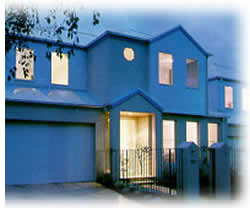 Beautiful windows are possibly the most complex and interesting elements in the fabric of our homes. They provide light and fresh air, and offer views that connect our interior living spaces with the great outdoors. However, ordinary windows can also represent a major source of unwanted heat gain in summer and significant heat loss in winter.
Today, remarkable new framing and glazing materials have changed the energy performance of windows in a radical way. Energy efficient windows will make your home more comfortable, dramatically reduce your energy costs and help to create a brighter, cleaner, healthier environment.