Double glazed glass from Thermal Insulated Glass Products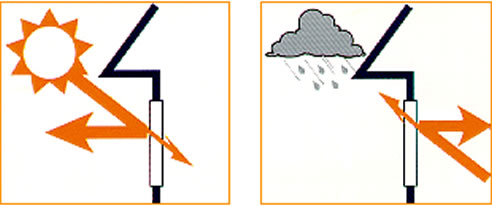 Thermal Insulated Glass Products is proud to produce a revolutionary Australian product. We can produce a variety of standard and heated double glazed products, as well as cater for the individual's requirements and applications.
As an Australian owned and operated company we are very proud to be replacing an imported product. It is our desire to continue our growth and become widely known within the glazing, commercial refrigeration and domestic industries.