Commercial Fitouts Smithfield from Aluminium Partition Systems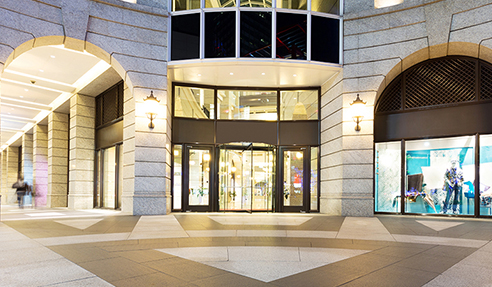 There are infinite ways to encourage employees and customers, one way is to keep the decor of the office or shopfront impressive and distinct from others. With this in mind, specifiers are depending on the use of commercial fitouts for projects, utilising different materials to maximise space and produce a more comfortable environment.
Now a distributor for all major hardware brands in Smithfield, Aluminium Partition Systems supplies a wide range of commercial fitout solutions including partitions and shopfronts with accessories such as glazing wedges, hinges, silicones, and much more. The team also offers a range of architectural hardware and MDF products to complement the aluminium profiles.
Aluminium Partition Systems extends their services in providing powder coating, anodising, and light fabrication to increase corrosion resistance plus performance ability and the lifespan of aluminium products.
Schedule an appointment to learn more on the Commercial Fitouts in Smithfield by calling Aluminium Partition Systems or visit www.partitionsystems.com.au today!