Office Fitout Products Sydney from Aluminium Partitions Systems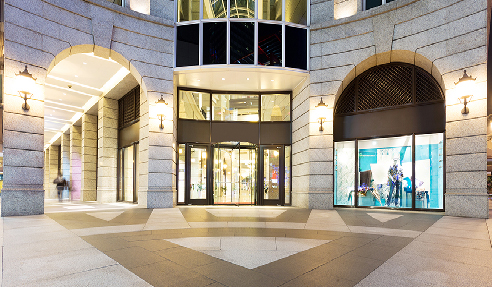 Aluminium Partition Systems are your specialists in commercial aluminium and MDF for office or retail fit-outs. Based in Sydney but able to deliver Australia-wide, we stock a comprehensive range of aluminium extrusions in various finishes and accessories. Our range includes angles, channels, rectangular and square hollows, flat bars, round tubing, and more. Powder coating, anodising, and light fabrication are just some of our wide range of services. Our St Peters manufacturing facility can cut, mortise, and process MDF panels and stop ends.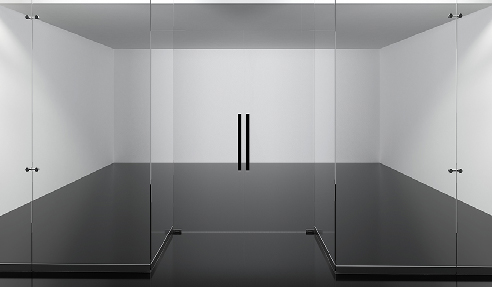 Our capabilities only continue to expand, and at Aluminium Partition Systems, we work hard to provide knowledgeable, personable customer service at a competitive rate. For more information, please visit www.partitionsystems.com.au.