Architectural Interior Fitouts by Aluminium Partition Systems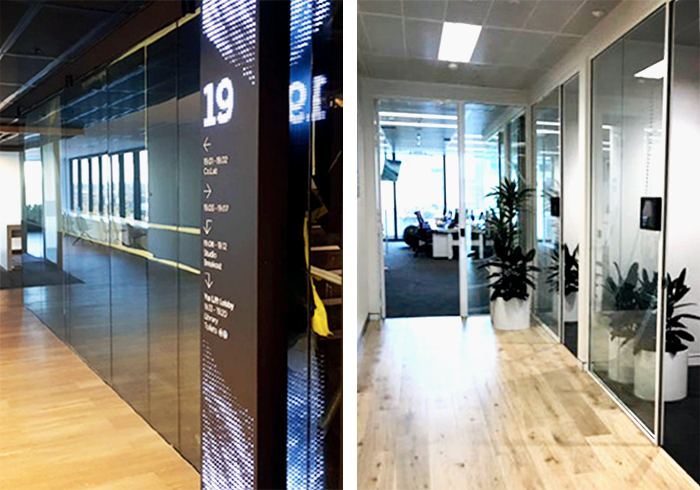 Aluminium Partition Systems is an expert manufacturer and dominant supplier of architectural interior fitouts in Australia. They offer high-quality interior partitions, architectural hardware, and MDF products that are complementary to their aluminium profile. Aiming to provide the ultimate one-stop shopping experience to their customers, they have also expanded their catalogue with accessories like glazing wedges, hinges, silicones, and more.
If you are planning to partner with Aluminium Partition Systems, here are some of the many things you can expect from their architectural interior fitout services;
Partition profiles available in 2.8 and 3.6m.
Available in tough, durable finishes such as powder coating, anodising, and light fabrication.
Manufacture, cutting, customisation, and processing of MDF panels.
Shrink-wrap for protection during transportation.
Manufactured and supplied as per the relevant Australian Standards.
Easily cared for and maintained.
Learn more by heading over www.partitionsystems.com.au today.