Aluminium Interior Fit-outs Sydney by Aluminium Partition Systems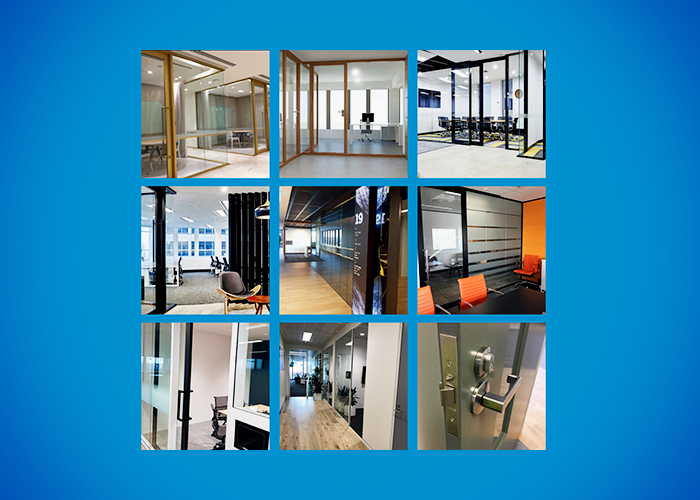 Aluminium Partition Systems (APS) is a leading supplier of architectural interior fit-outs. Their comprehensive range of solutions comprises partition extrusions, including custom, and associated commercial office or shopfront hardware. For top-tier aluminium interior fit-outs, look to no further than this Sydney-based company to provide high-quality solutions at competitive prices.
Aluminium partition profiles by APS are available in 2.8m and 3.6m and can be specified in durable finishes such as powder-coated or anodised. Engineered to be tough and easily maintained, they require only washing with clean, warm water and a mild detergent to maintain their service life, appearance, and function. Not least, these panels are manufactured and supplied to meet and surpass relevant Australian Standards.
APS provides a quick and reliable delivery service to sites or factories throughout Sydney and the central coast (including Newcastle), during which each panel is shrink-wrapped for protection during transportation. Visit partitionsystems.com.au to find out more about high-quality aluminium interior fit-outs by Aluminium Partition Systems.